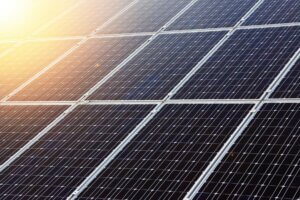 As scientists announce, just this month, that they've found a way to turn sunlight into liquid fuel, Wise Business Plans, known for its individualized, custom-designed business plans, is proud to announce increased efforts to support the quest for alternative fuel sources.
"We get one planet, and we can't afford to use it up in a search for more and more fossil fuels," said Joseph Ferriolo, director of Wise. "We have to find energy sources that are truly sustainable. But, at the same time, we consume more energy than ever before, so we can't simply give up."
Ferriolo said Wise business plans can help alternative energy companies in a variety of ways, with 2015 efforts to include thorough explanations of the company's mission and expected service offerings to showcase the forward-thinking aspects of these innovative businesses. These plans will also include a heavy emphasis on marketing efforts to get the company's message out.
"Everyone has to spread the word about better ways to power our technology rich world," Ferriolo said. "We consider stepping up to help alternative energy innovators one way we can do our part to save the world."
Wise Business Plans (wisebusinessplans.com), staffed with professional MBA writers, researchers and financial experts, is a trusted partner for businesses across a broad spectrum of products and services. Our mission is to empower our clients to make the best possible business decisions, boost company performance and facilitate their funding success by laying the groundwork for strong businesses that excite, inspire and retain talented and exceptional employees.