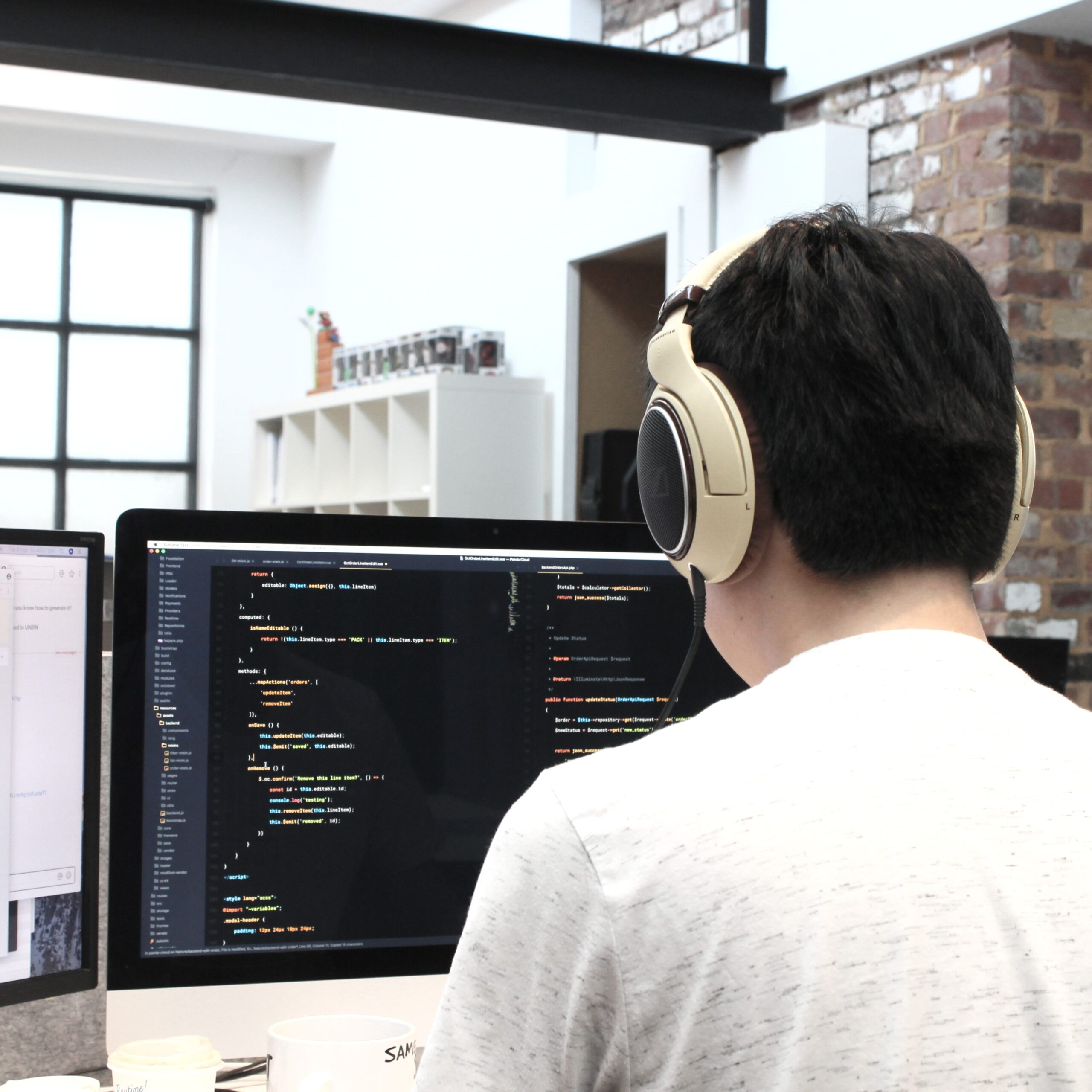 Wise Business Plans, which provides fully individualized, custom-produced business plans for businesses in all stages of business development in the United States and across the world, is excited now offer fully a suite of fully individualized web design services to clients. "A strong web presence is so vital to success for companies of any size, but it can be make-or-break for an independent business owner," said Joseph Ferriola, Director of Wise. "Wise Business Plans announce web-design services to our clients, new and old, we can support their success in a completely new and incredibly helpful way."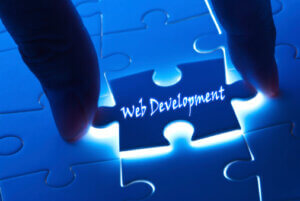 Sites created for clients will be fully responsive, able to capture viewers' attention on any device and at any size.
"These sites will be beautiful and easy to use on a phone, a tablet or a desktop," Ferriola said. "And as technology changes, so will we. We not only help our clients stay up-to-date on technology that affects their markets, we put them ahead of the curve." To learn more, visit
Wise Business Plans (wisebusinessplans.com), staffed with professional MBA writers, researchers and financial experts, is a trusted partner for businesses across a broad spectrum of products and services. Our mission is to empower our clients to make the best possible business decisions, boost company performance and facilitate their funding success by laying the groundwork for strong businesses that excite, inspire and retain talented and exceptional employees.
 [/vc_column_text][/vc_column][/vc_row]