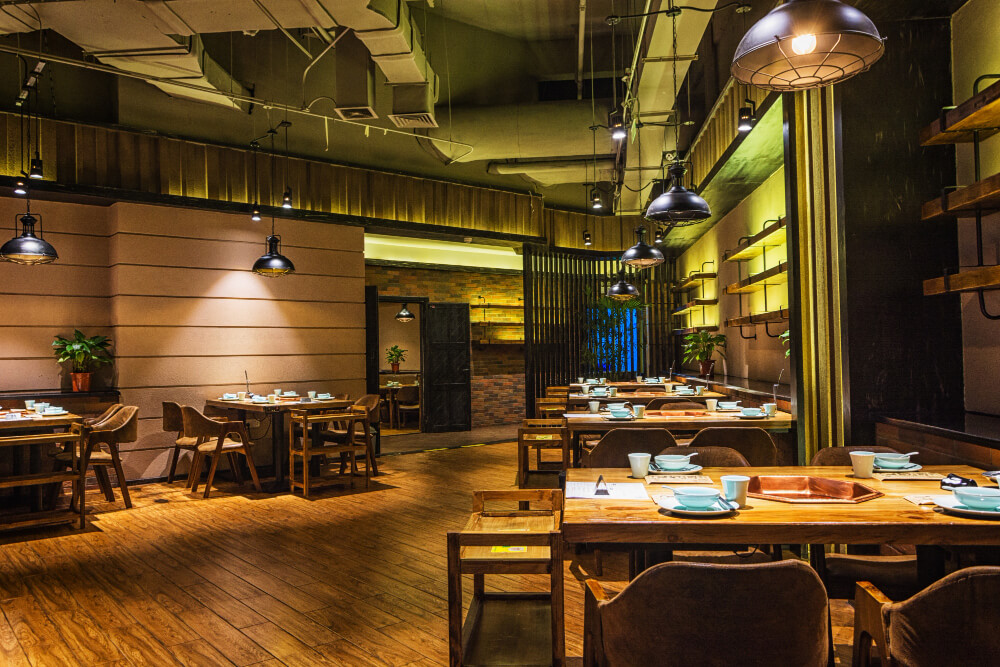 About Restaurant Business Plan
We create professional restaurant business plans. Our skilled MBA writers write, research, and develop a five-year financial model.
With our comprehensive restaurant business planning and consulting services, we can help you move forward.
We are redefining the concept of business consulting and developing a service that prioritizes the needs of our clients. We want to support our clients in attaining their goals.
Set up a consultation and see why business owners trust Wise with their bakery business planning.