Private Placement Memorandums
Wise Business Plans Expert will craft an ideal private placement memorandum document to facilitate your private investment transactions.
A well-written Private Placement Memorandum is a vital document for a business owner. Our professional private placement memorandum writers provide this service to Wise clients, having decades of experience working in generating engaging documents for investors.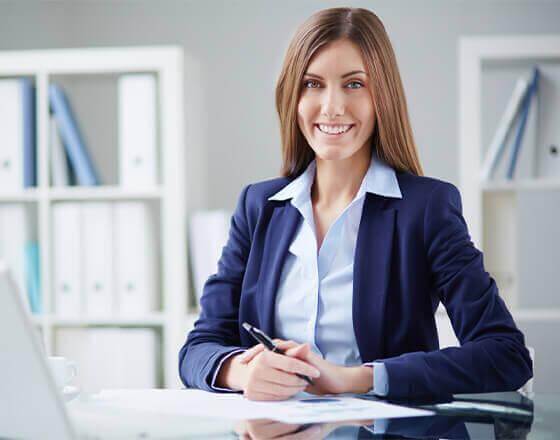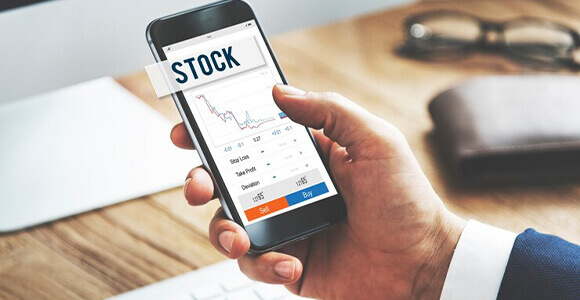 Common Stock
Common stock symbolizes ownership in a corporation. Holders vote on corporate policy and elect the board of directors.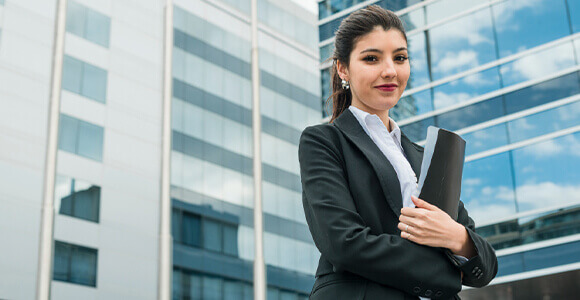 Limited Liability Company
This business structure combines a partnership's or sole proprietorship's pass-through taxation with a corporation's restricted liability.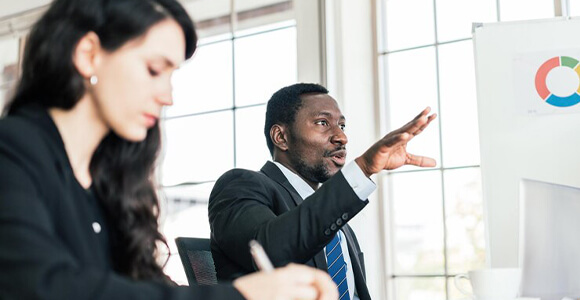 Mortgage Broker Notes
This helps you to define your target audience, focus areas, growth plans, and business-related desired achievements.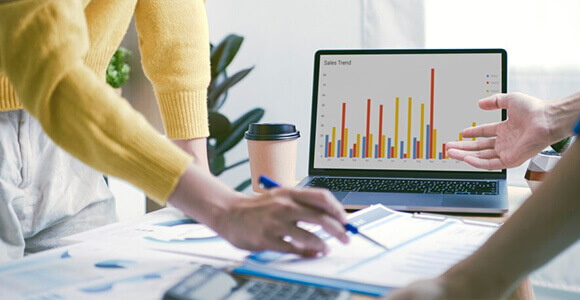 Mutual Funds Shares
Mutual funds invest a pool of money gathered from investors in securities such as stocks, bonds, and other such assets.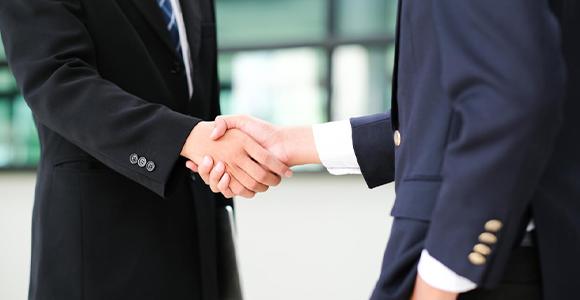 Authority Bonds
It is a debt security provided by an authority. It supports in the funding of a revenue-generating public business' activities.
Private Placement Memorandum Writers
PPM is an offering for investors to buy stock or security in your business.
Starting and running your own business comes with a variety of new document types, legal paperwork, and terminology that many entrepreneurs have not had to handle in the past. Learning about these document types and using them to your advantage is one step in becoming a better business owner.
One of the more useful and important documents a business owner can have is a well-written Private Placement offering Memorandum. Our professional private placement memorandum writers are proud to offer this service to Wise clients, putting their decades of experience to work, creating documents that are compelling to an accredited investor.
What Is a Private Placement Memorandum?
A Private Placement Memorandum, or PPM solution, is a legal memorandum that lays out the details of the Regulation D shares initial public offering you're opening to investors, showcasing your strengths and being honest about any weaknesses.
It's intended to satisfy the requirements of SEC Regulation D, which contains the rules providing exemptions from registration requirements.
A PPM is a powerful and essential element in the fund-raising capital process for your company because it provides sophisticated investors with an honest snapshot of what they get for their money.
As a key legal document, your PPM makes it possible for a privately informed investment opportunity to occur, providing details not just about your limited liability company, but also about the terms of the securities offering.
Use your PPM in private equity transactions when securities laws are not registered under state or federal law but are instead sold using a registration exemption.
Your PPM allows you to stay compliant with SEC regulations and includes financial information and financial statements on the company management team, risk factors involved with investing, the securities and exchange commission being offered, and instructions for investing.
How a PPM Differs from a Business Plan
Think of your business plan as a road map and a way to market your company to banks, potential investors, vendors, and even future clients. A business plan is a holistic document, covering the full scope of what it takes to launch a company.
What is a Private Placement Memorandum?
Your Private Placement Memorandum is a specific legal document necessary for facilitating private investment transactions. It is more to the point, with concrete details about risk and disclosures that are required to be included based on the terms of the offering being made.
When your PPM and your business plan are both well-written, cleanly designed professional documents, they work together to build a strong and complete picture of your company and what it has to offer.
Ready to Learn More? The professionals at Wise are the best in the business, familiar with the requirements involved with crafting a Private Placement Memorandum for every business situation. Not sure if you need a PPM? Call us today to discuss your options. Wise offers a variety of business-building services for clients of all sizes in every stage of company development.
*Disclaimer: Wise Business Plans is not a law firm or a substitute for an attorney. We always recommend consulting with an attorney before conducting a Regulation D Offering.
What Clients Say About Us
Thank you all so much for helping me bring my vision to life! I hope you all have an amazing new year.
Elizabeth
Thank you for all the effort in putting this together. The business plan turned out better than i had imagined. Thanks.
Ryan
We LOVE our business plan! You guys did an amazing job! Again thank you so much we really do love it!
Christine
Great company to work with. I recommended Wise Business Plans to a friend for his business plan.
Vincent Firpo