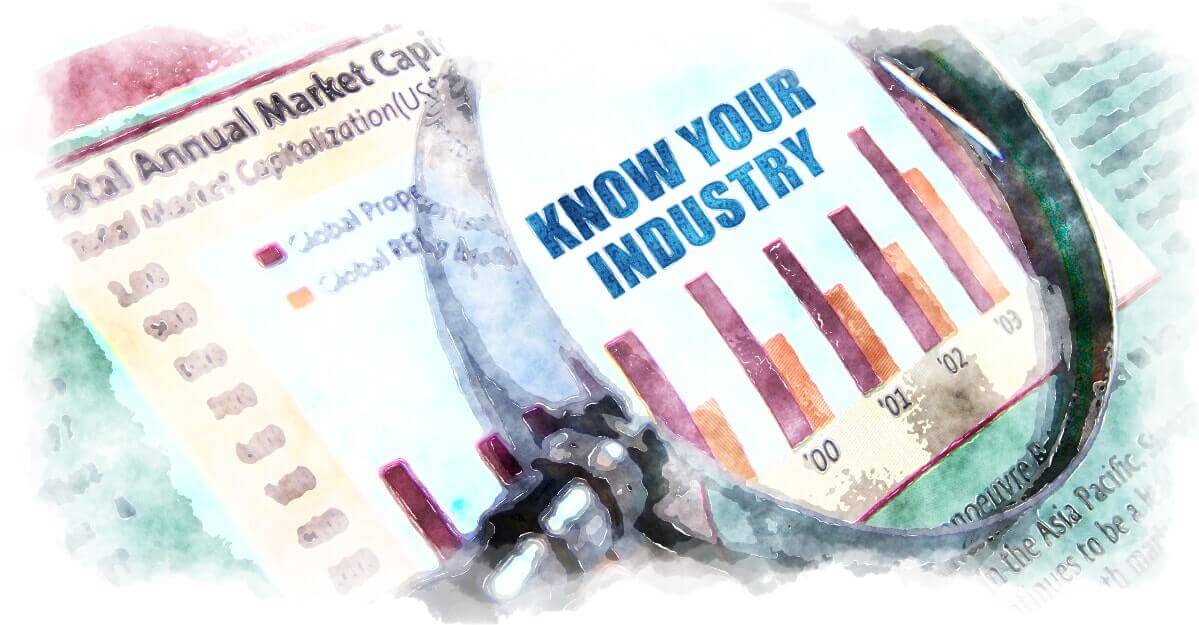 In spring 2020, the home energy audit companies are expected to boom, with consumers looking for professional guidance and convenience when purchasing a new home or remodeling their current residence. Wise Business Plans is currently working with home energy audit companies owners to extend earnings potential and raise future market share through professionally prepared business plans, crafted by MBA qualified writers and graphic designers, and offered at an affordable price.
"Many of us simply don't have the time or expertise to chase down the energy leaks or trace power use flowcharts the way a professional auditor can," said Joseph Ferriolo, Director of Wise Business Plans. "We understand that energy auditors are dedicated to giving superior service to their clients and Wise Business Plans takes pride in giving to our home energy audit companies business planning clients in the home inspection and energy auditing sector, the same detailed level of quality that you provide to your customers."
All Wise business plans are custom-tailored to each company's unique business requirements, by professional business plan writers who consult with the client and provide valuable knowledge on how best to present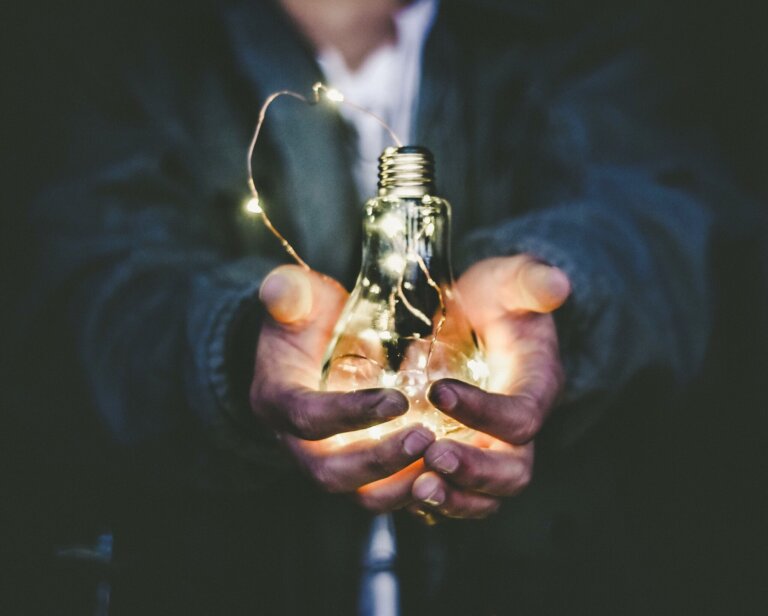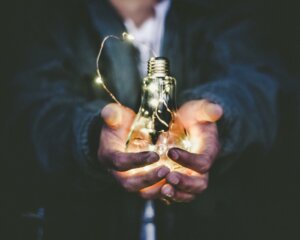 and meet the needs of clients. Plans are always offered at an affordable price and each one includes an option for a free revision, should details change during the process.
"Wise Business Plans follows the careful, time-tested guidelines in preparing and presenting high-quality home energy audit companies business plans and services to our clients, written individually to meet each client's needs and expectations while keeping costs to a minimum," said Ferriolo.
Wise Business Plans (www.wisebusinessplans.com), staffed with professional MBA writers, researchers,

and

 financial experts, is a trusted partner for businesses across a broad spectrum of products and services. Our mission is to empower our clients to make the best possible business decisions, boost company performance and facilitate their funding success by laying the groundwork for strong businesses that excite, inspire and retain talented and exceptional employees.