BUSINESS PLAN WRITERS IN South Dakota
More Than 20 Years Of Business Plan Writing Experience Across 400 Industries
Our South Dakota Business Plan Writing Service Reviews
Take your Business to new Frontiers with a Custom Business Plan for South Dakotans
Navigating your state's economic landscape is a tough part of starting a business anywhere, but a professional business plan writer can make it less turbulent. One of the greatest benefits of a custom Wise Business Plan is the deep informational dive into local economic drivers, pro and cons, growth and risks that you get. South Dakota has a lot to offer a new business but does require the knowledge and finesse of what makes it a fantastic place for business!
Affordable Business Plan Writing Services in South Dakota
Specific details can range by sector; however, most data contain the competitive landscape, industry growth, barriers to entry, risks and an industry overview. We can offer this extensive research at an affordable price to our clients in South Dakota so you can put more money back into your business.
Every Wise Business Research and Analysis Report is backed by the experience, integrity, and business acumen of our highly educated staff of professional business plan writers and market research analysts.
We subscribe to commercial software programs and pay hefty licensing fees to give your business a competitive edge in any economy. This in-depth, targeted research for your business will help you navigate and procure the resources you need to succeed in South Dakota.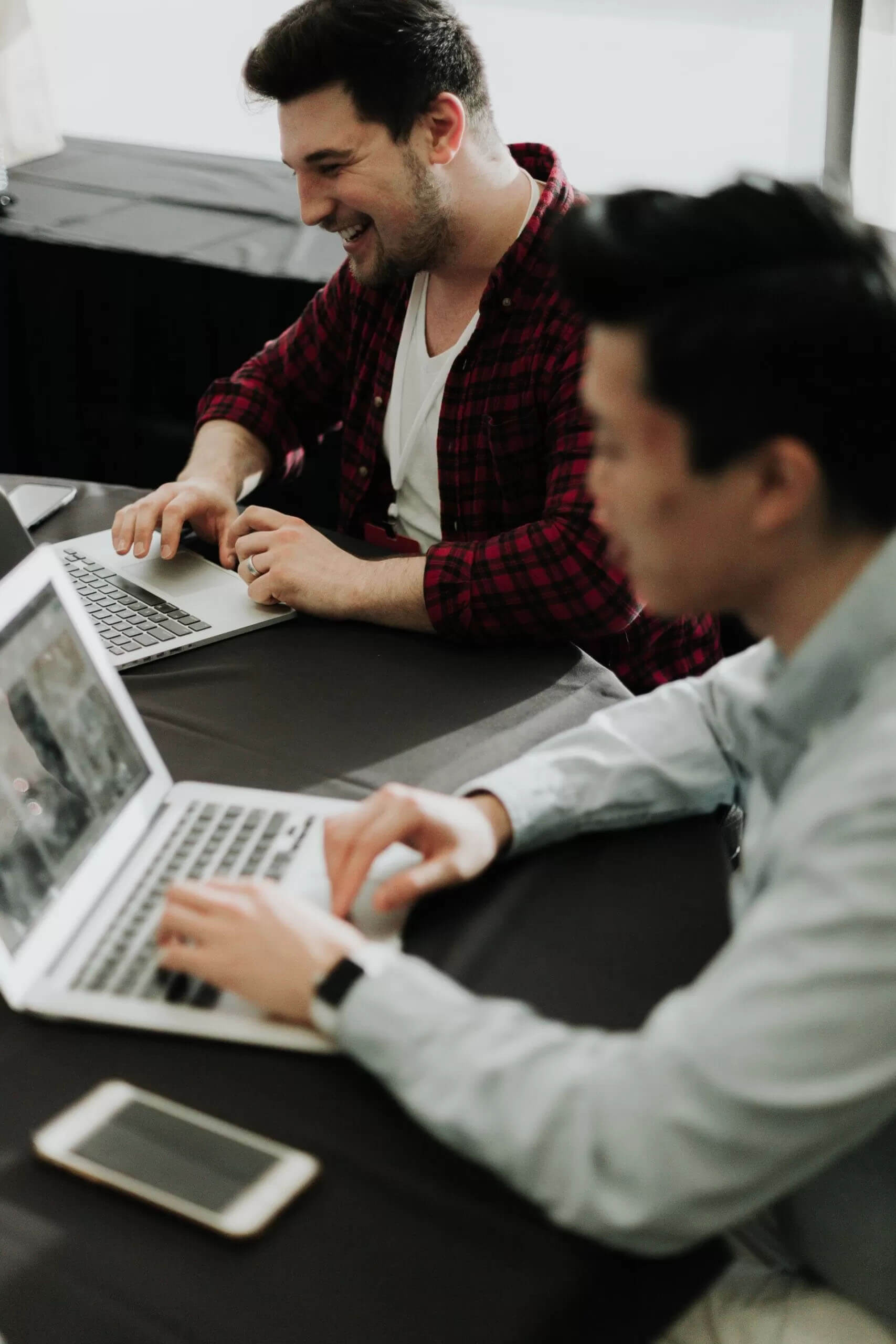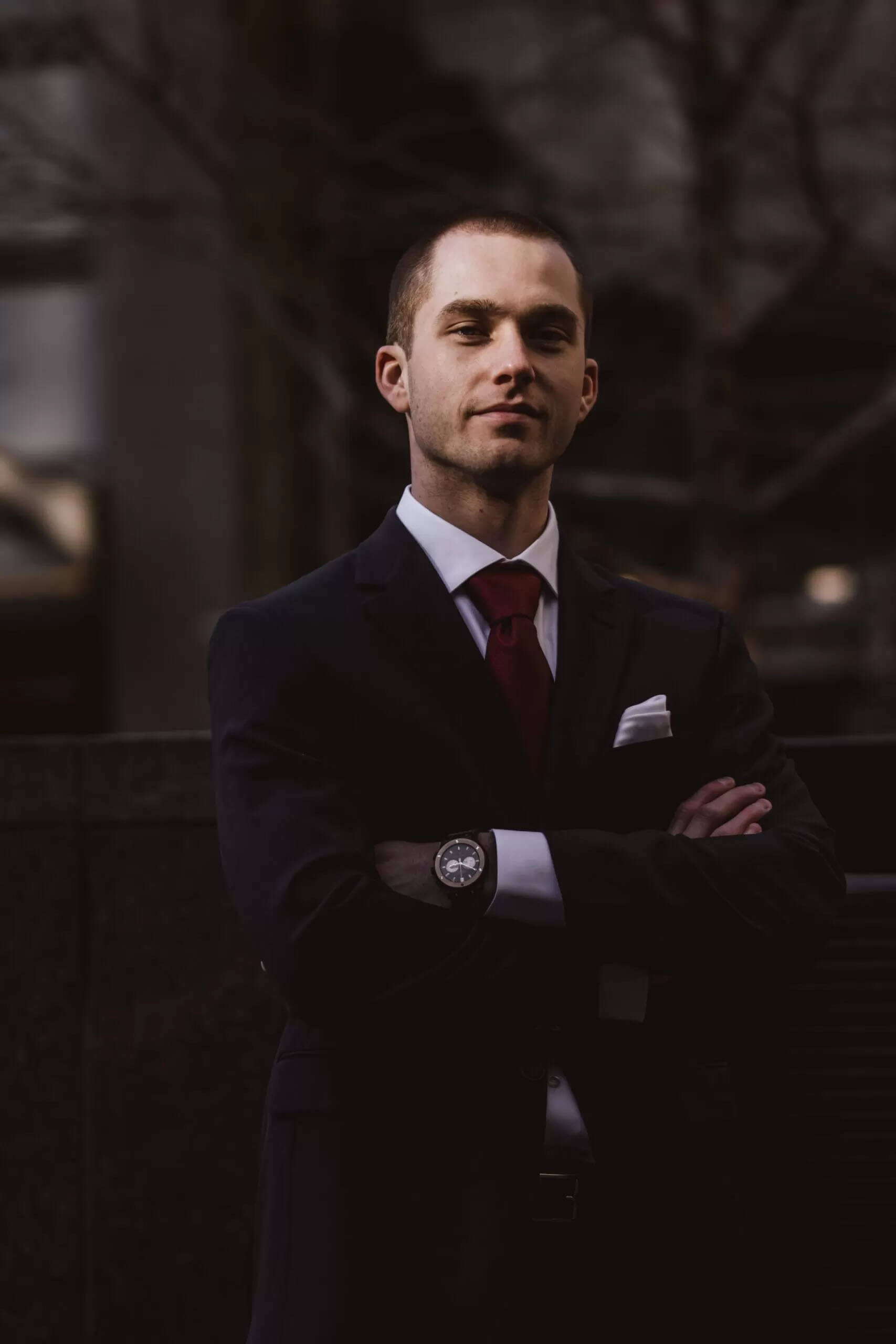 Hire a Business Plan Writer to Guide you Through Starting your South Dakotan Business​
Wise Business Plans cares for South Dakota's small business owners personally and custom researches and writes each plan to help you reach your highest chance of success.
Professionally sourced and curated market research is a gold mine of information for any business owner in South Dakota. Your market research report from Wise will offer insight into the needs and motivations of the people you want to connect with and sell.
Custom Business Plans Writing Services
Your custom Wise plan can also help you move from state to national business success. Wise wants your business plan to guide you to the highest level of success that you want for your business. Harness the growth potential in your business and whenever you're ready, take the steps towards national and international commerce.
Wise can help you decide on and work towards your ultimate goal for your business with a variety of business plan types. Wise Business Plans is here to help from regional South Dakotan small business partnerships and resources to professional feasibility studies.
We Offer Business Plan Writing Service in South Dakota
Being an Industry Leader is Earned, Not Given. Wise has over a decade of business plan writing experience, spanning over 400 industries, at work for you. From investor plans to Merge and Acquisition plans, Wise has you covered.
Need to Start an LLC in South Dakota?
OR
Create your LLC with Wise Business Plans now, call us at 1-800-496-1056
Wise business plans offer you a variety of business formation services to make the process of incorporating a business as easy as possible for you.
A Few Industries We Have Written For
You will need a city business license and a sales tax license from the state. Other licensing may be required for your specific business.
Yes, Farming is a unique business that would greatly benefit from a tailored business plan that maps out all of this vital industry's important aspects.
South Dakota boasts no corporate, personal income, personal property, business inventory, or estate taxes.
Get Started with Your Business Plan Today
Contact us today to get started or to learn more
Business Plan Writing Services in Major cities of USA
| | | | |
| --- | --- | --- | --- |
| Birmingham, AL | Minnesota | Nebraska | Las Vegas, NV |
| Boston, MA | St Louis, MO | Sacramento CA | Maryland |
| Chicago, IL | Houston | Kansas City, MO | Utah |
| Los Angeles, CA | Pennsylvania | Texas | Arkansas |
| Florida | Memphis TN | Connecticut | New York |
| San Diego, CA | Atlanta, GA | Honolulu, Hawaii | San Francisco, CA |
| Ohio | Phoeniz, Arizona | South Carolina | Kansas |
| North Carolina | North Dakota | South Dakota | Washington |