BUSINESS PLAN WRITERS IN NEBRASKA
More Than 20 Years Of Business Plan Writing Experience Across 400 Industries
Our Business Plan Writing Service Reviews
Grow Your Business in Nebraska with a Business Plan Tailored for Success
As the only triple-landlocked state in the U.S., Nebraska is surrounded by potential market share and opportunities for small business owners to expand. Known for its wealth of natural attractions, its friendly people, and its hard-working Midwestern ethics, Nebraska is the perfect place to plant and grow your company, whether it's in an agricultural field or technology. With the right business plan type and in-depth market research from the professional business plan writers at Wise, your Nebraska start-up or small business will thrive.
Our personalized market research, Nebraska feasibility studies, and other building planning services can truly make a huge difference in your business journey. We can offer you the one-on-one business planning, small business services and Nebraska business plan types you need to provide you with the best chance for success.
Hire a Professional Business Plan Writer to Craft a Perfect Business Plan in Nebraska
Wise Business Plans understands the unique qualities of Nebraska businesses and custom researches and writes each professional small business plan to help owners reach their highest chance of success.
Professionally sourced, cutting-edge market research offers a wealth of information for any small business owner in Nebraska. Your market research report from Wise will offer insight into the needs and motivations of the people you want to connect with and sell to. Understanding your prospective customer and your small business competition in Nebraska is a vital part of a prosperous business, and Wise includes all of this information and more in each custom plan.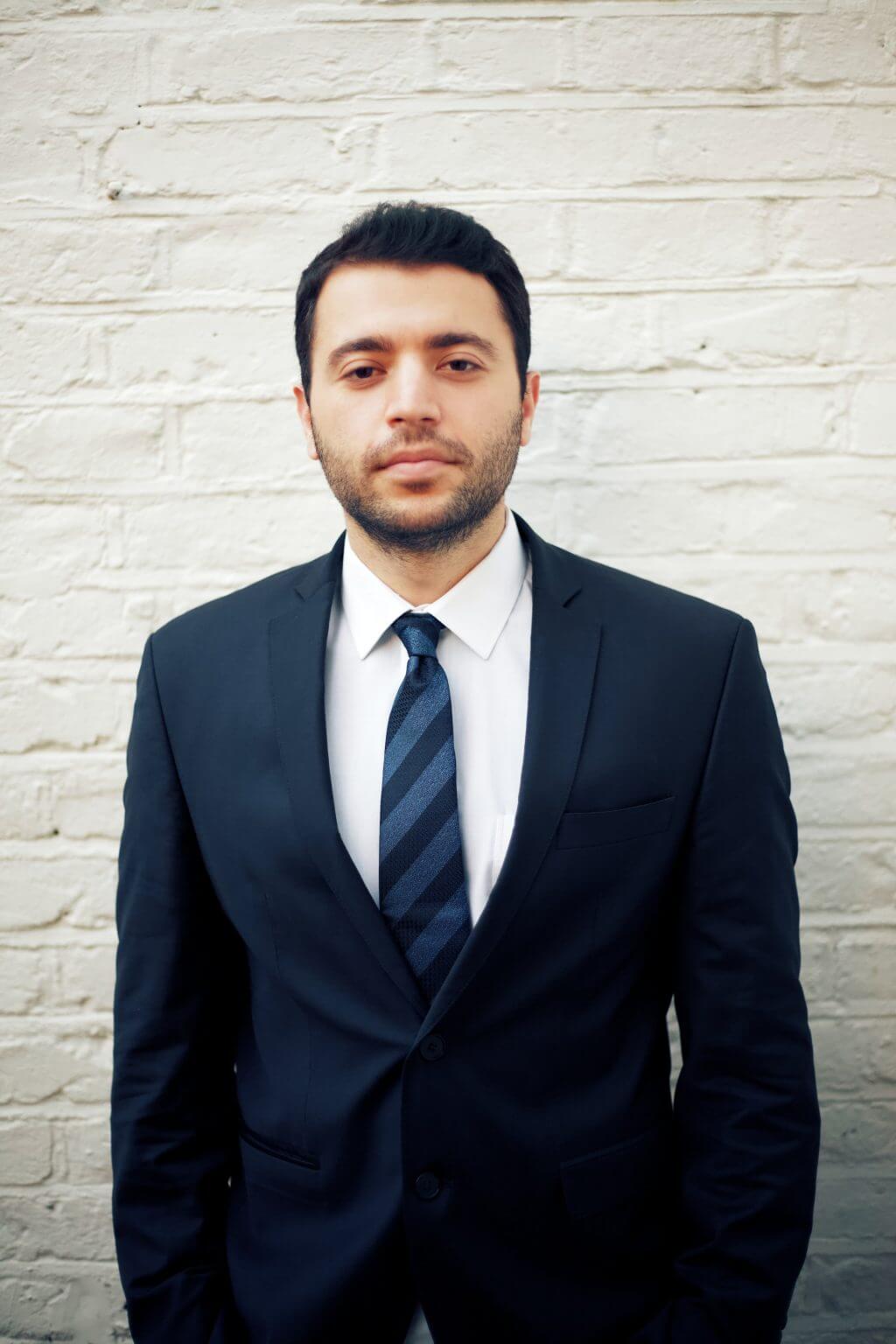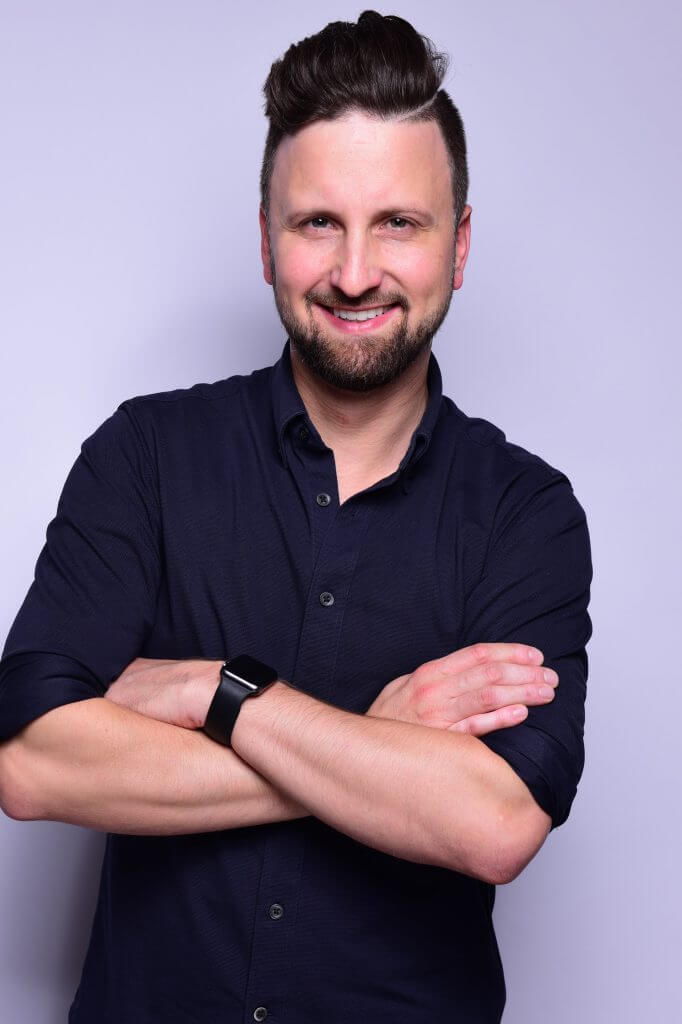 Affordable Business Plan Writing Services in Nebraska
Specific business plan details can vary by industry, but most plans by Wise offer information on the competitive landscape, industry growth, barriers to entry, and an industry overview. We can offer this extensive research at an affordable price to our clients in Nebraska and provide a one-on-one business planning experience.
In addition, every Nebraska Wise Business Research and Analysis Report is backed by the experience, integrity, and business acumen of our highly educated staff of professional business plan writers and market research analysts.
We subscribe to commercial software programs and pay hefty licensing fees to give your business a competitive edge, meaning we bear that cost, so you don't have to. This in-depth, targeted research for your business will help you find the resources you need to succeed in Nebraska.
Custom Nebraska Business Plans Writing Services
A Wise Business Plan will help you understand the market before you enter it, and our professional business plan writers will make sure your message comes across professionally. Having the highest quality custom research will help propel your business while also preparing for the more difficult times.
Our experienced researchers pack your plan with real and usable information. Nebraska-owned small businesses can expect big results with Wise Business Plans.
Our Analysts have a Deep Understanding of the Nebraska Business Market
Wise Business Plans can help you enter the Nebraska market ready for success. While understanding and researching the state as a whole is a crucial part of planning your business's future, Wise also considers the local economy and demographics of your specific region and the exact location where you plan to do business.
Need to Start an LLC in Nebraska?
OR
Create your LLC with Wise Business Plans now, call us at 1-800-496-1056
Wise business plans offer you a variety of business formation services to make the process of incorporating a business as easy as possible for you.
We Offer

 Business Plan Writing Service in Nebraska

Being an industry leader is earned, not given. Wise has over a decade of business plan writing experience, spanning over 400 industries, at work for you. From investor plans to Merger and Acquisition plans, Wise has you covered.
Bank-Compliant Business Plans Writers Nebraska
Wise writes and designs plan to specifically help you secure bank funding and get you through one of the toughest parts of business ownership. A Nebraska bank-compliant plan will give you one of the greatest tools in funding and moving your business forward.
Hire Immigrant Investor Business Plan Writers in Nebraska
L-1 Visa Business Plan – An Intracompany Transferee (L1) Visa allows your company to bring management talent from an affiliated foreign office to your Nebraska facility or bring in management to create a U.S. branch L2 business plan.
EB-5 Business Plans – The EB-5 visa business plan initiative, a federal program making it possible for foreign citizens to get a permanent residency green card, is making the American dream come true for entrepreneurs from around the world. But the EB5 path to citizenship carries very specific regulations from the United States Citizenship and Immigration Services (USCIS) that require careful planning to succeed.
Wise helps Nebraska Businesses with plans for Nonprofits to Franchises
Nonprofit Business Plan: Nebraska nonprofits face unique challenges as they look to not just get funded but meet their objectives and serve those they are hoping to benefit. Building a strong nonprofit requires not only careful market research on many levels, including a deep understanding of both the client base and potential sources of continuing cash flow but a long-term outline for achieving success.
Strategic Business Plan: When it comes to business strategy, maybe you thought you were covered with your regular business plan. In a lot of ways, you are. We all know a strong business plan is the foundation of a successful company. But a strategic business plan offers tools aimed at helping you, the business owner, plan your moves for future success.
Franchise Business Plan Writers for Nebraska: Becoming a franchisee is a little like getting into a good college. You must prove that admitting you into the brand family will benefit the company and be an asset to its financial operations and good reputation. Wise can help you showcase why you are a good steward for your chosen parent brand.
Why Choose Our Business Plan Writers
In-Depth Understanding of Nebraska's Industries, Markets & Opportunities
Nebraska has a unique and competitive business economy that takes in-depth understanding and market research to provide the best chance of success. Balancing your business needs between Nebraska's growing economy and the wide range of business opportunities can be intimidating. Wise takes into account all of the unique qualities of Nebraska and helps you understand how your business can fit in.
Omaha is the largest city in Nebraska, with a little over 475,000 residents. Omaha and other cities in the state are ripe for expansion through small business investment, and the state of Nebraska carefully curates small business resources to help its businesses grow. These state resources can help you start your business, but a Wise business plan can truly be your personal road map to success.
The key to unlocking business growth and making your company stand out among the rest is a professionally written and researched Nebraska business plan. A perfectly tailored business plan helps business owners present their funding business and helps owners navigate the future as their business grows. Wise knows how to make your business plan work for you.
A Few Nebraska Industries We Have Written For
Nebraska does not have a statewide basic business license.
Yes. Nebraska has a corporation income tax as well as a franchise tax known as the corporation occupation tax. Your business may be subject to one, both, or neither of these taxes.
Filing the Certificate of Organization usually takes 2-3 business days in Nebraska, but processing may take approximately one month or longer, as processing times vary.
Get Started with Your Business Plan Today
Contact us today to get started or to learn more