Top Rated Business Plan Writers in Maryland
More Than 20 Years Of Business Plan Writing Experience Across 400 Industries
Our Business Plan Writing Service Reviews
How to Start a Business in Maryland
A business plan is an excellent resource for your business and can significantly help when custom researched and written for your Maryland business. In addition, Maryland is rich in natural resources and business resources, including funding and incentives for various businesses. 
It can sometimes be difficult to navigate the options and choose what's right for your business with so much to offer. This is where your custom Wise plan can lead the way. A custom-written business plan can be a huge help in making critical funding decisions.
Marylanders don't have to know how to write a business plan because Wise has highly experienced MBA writers. Together with top-of-the-line design, your plan will be one of your greatest tools. We will go through each step and write a plan specifically for your business and goals.
Hire a Business Plan Writer in Maryland to Craft a Perfect Business Plan 

Wise Business Plans cares for small businesses in Maryland personally and custom researches and writes each plan to help owners reach their highest chance of success. 
Professionally sourced and curated market research is a treasure trove of information for any business owner in Maryland. Your market research report from Wise will offer insight into the needs and motivations of the people you want to connect with and sell to.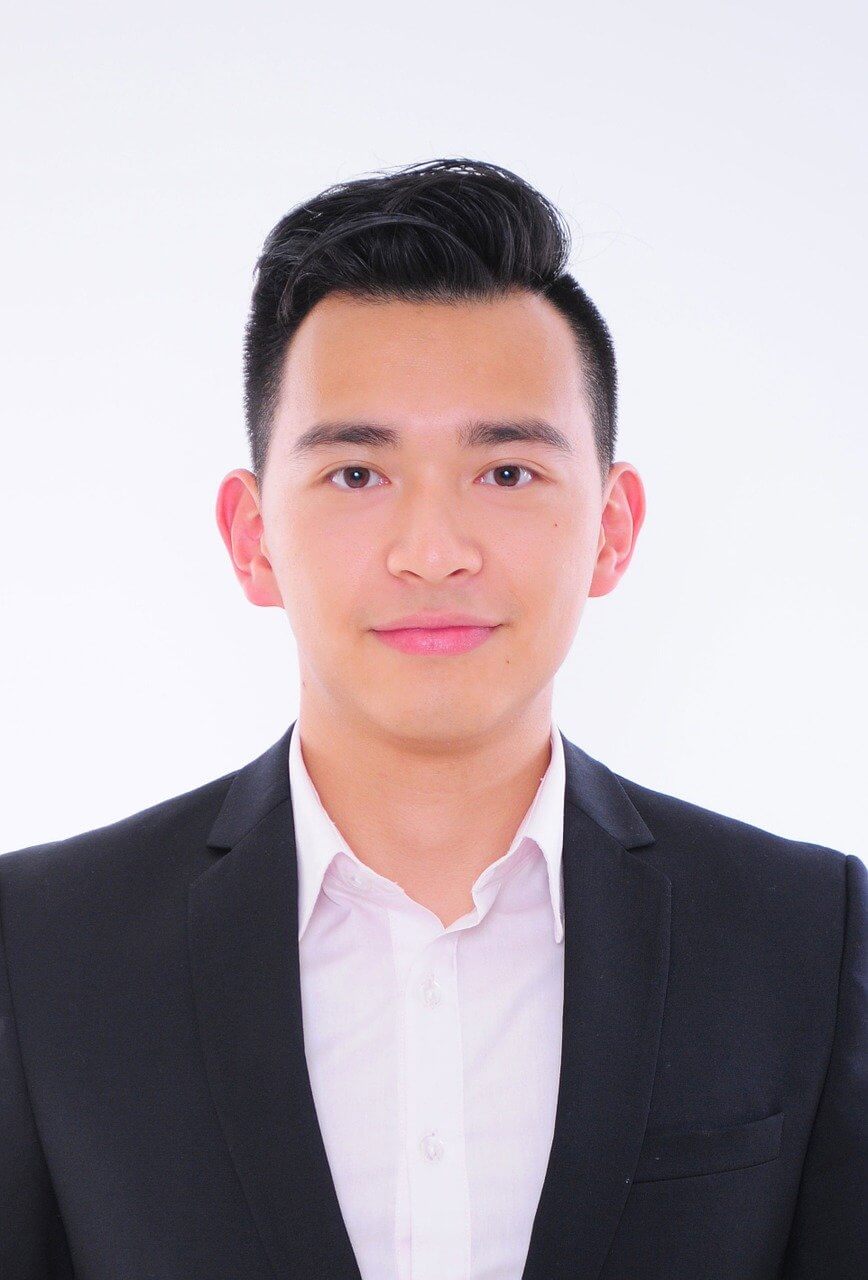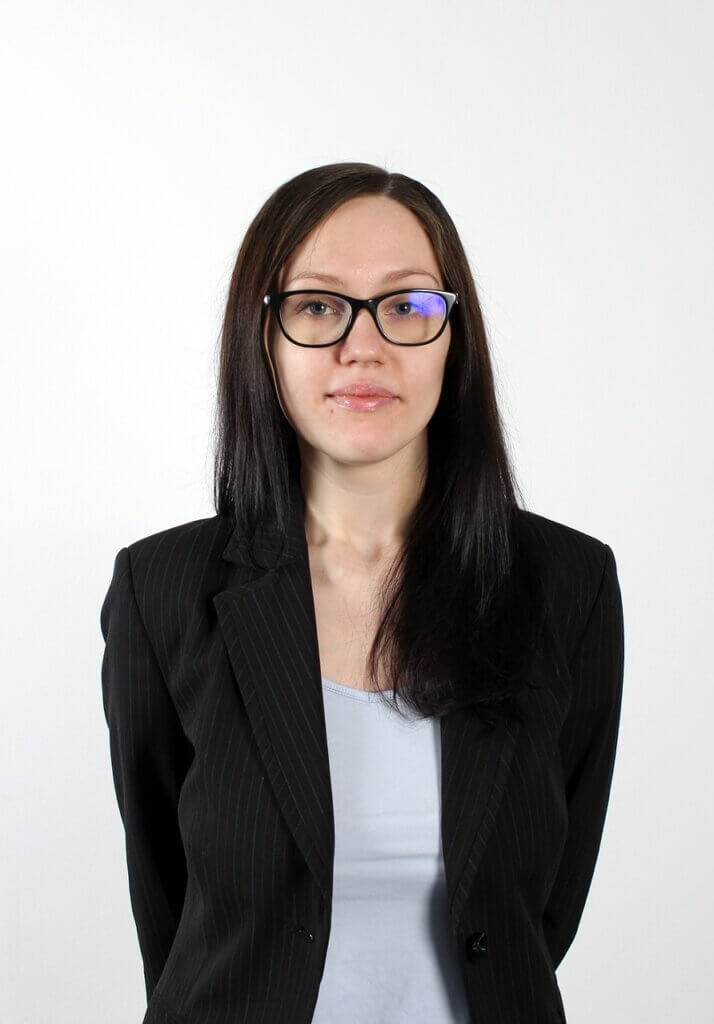 Affordable Business Plan Writing Services in Maryland
Specific details can range by sector; however, most data contain the competitive landscape, industry growth, barriers to entry, and an industry overview. We are able to offer this extensive research at an affordable price to our clients in Maryland. 
Every Wise Business Research and Analysis Report is backed by the experience, integrity, and business acumen of our highly educated staff of professional business plan writers and market research analysts.
We subscribe to commercial software programs and pay hefty licensing fees to give your business a competitive edge. This in-depth, targeted research for your business will help you navigate and procure the resources you need to succeed in Maryland.
Custom Business Plans Writing Services
Your custom Wise plan can also help you move up your personal goals ladder and reach your business dreams. Wise wants your business plan to be the key to opening opportunities. Your business plan will be a powerful tool that you can use to grow your business and reach new levels of success or maintain your current projection. The best part of a Wise plan is that it is customized to your needs and your business.
With a variety of business plan types, Wise can help you decide on and work towards your ultimate goal for your business. From regional Maryland small business partnerships and resources to professional feasibility studies, Wise Business Plans is here to help.
Our Analysts have a Deep Understanding of Maryland's Business Market
Wise Business Plans can help you enter the Market prepared and ready for success from national commerce to small economies. While understanding and researching the state as a whole is a crucial part of planning your business's future, Wise also considers the local economy and demographics of your specific region.
Business Plan Writing Service We Offer in Maryland
Being an Industry Leader is Earned, Not Given. Wise has over a decade of business plan writing experience, spanning over 400 industries, at work for you. From investor business plans to Merge and Acquisition plans, Wise has you covered.
Bank Compliant Business Plans Writers Maryland
Wise writes and designs plans to specifically help you secure bank funding and get you through one of the toughest parts of business ownership. An SBA business plan will give you one of the greatest funding tools and move your business forward.
Hire Immigrant Investor Business Plan Writers in Maryland
L-1 Visa Business Plan – An Intracompany Transferee (L1) Visa allows your company to bring management talent from an affiliated foreign office to your U.S. facility or to bring in management to create a U.S. branchL2 Business Plans
EB-5 Business Plans – The EB-5 visa business plan initiative, a federal program making it possible for foreign citizens to get a permanent residency green card, is making the American dream come true for entrepreneurs from around the world. But the EB5 path to citizenship carries very specific regulations from the United States Citizenship and Immigration Services (USCIS) that require careful planning to succeed.
Wise helps Maryland Business' with plans for Non Profits to Franchises
Nonprofit Business Plan – Nonprofits face unique challenges as they look to not just get funded but meet their objectives and serve those they are hoping to benefit. Building a strong nonprofit requires not only careful market research on many levels, including a deep understanding of both the client base and potential sources of continuing cash flow but a long-term outline for achieving success.
Strategic Business Plan – When it comes to business strategy, maybe you thought you were covered with your regular business plan. In a lot of ways, you are. We all know a strong business plan is the foundation of a successful company. Without it, everything is subject to collapse at any time
Franchise Business Plan Writers in Maryland – Becoming a franchisee is a little like getting into a good college: You have to prove that admitting you into the brand family will benefit the company and that you will be an asset to not only its financial operations but its good reputation
Here are some reasons to choose our Business Plan Writers in Maryland
In-Depth Understanding of Maryland's Industries, Markets & Opportunities
Nestled in the center off the Boston-Atlantic Corridor, Maryland is in a prime location for home and business life. Maryland is one of the original 13 states and where the national anthem was written. Historic and richly diverse geography, economy, and culture Maryland is a great place to start a business.
Maryland's economy is ranked 15th in the nation and growing. With a civilian workforce of over 3 million and a wide variety of industries, Maryland can offer your business a great start to success. 
Small businesses can expect a helping hand from this friendly state. Maryland offers many financial offerings as well as business incentives to help small businesses flourish. From tech grants to veteran-owned programs, Maryland is ready to see small businesses do well.
All of these wonderful offerings can truly be put to use for your business with the guidance of a custom-written Wise Business Plan. Wise researchers write and designs a plan for your business and your specific region, however small or large. Go from small-town shop to international commerce if that is your goal for your business. At Wise, we work to help you reach the goals you set for your business.
Need to Start an LLC in Maryland?
OR
Create your LLC with Wise Business Plans now, call us at 1-800-496-1056
Wise business plans offer you a variety of business formation services to make the process of incorporating a business as easy as possible for you.
A Few Industries We Have Written For
Yes, all businesses must be registered in the state of Maryland and this can be done online.
Yes, you will need to get a license to do business in Maryland and most likely the county or city your business is in as well.
While not required, a business plan is a crucial part of starting a business and is listed under the steps to starting a business on open.maryland.gov
Get Started with Your Business Plan Today
Contact us today to get started or to learn more
Business Plan Writing Services in Major cities of USA
| | | | |
| --- | --- | --- | --- |
| Birmingham, AL | Minnesota | Nebraska | Las Vegas, NV |
| Boston, MA | St Louis, MO | Sacramento CA | Maryland |
| Chicago, IL | Houston | Kansas City, MO | Utah |
| Los Angeles, CA | Pennsylvania | Texas | Arkansas |
| Florida | Memphis TN | Connecticut | New York |
| San Diego, CA | Atlanta, GA | Honolulu, Hawaii | San Francisco, CA |
| Ohio | Phoeniz, Arizona | South Carolina | Kansas |
| North Carolina | North Dakota | South Dakota | Washington |