Business Plan Writers and Consultants

in Florida
Our Florida Business Plan Writing Service Reviews
Hire Business Plan Writers Orlando, FL
Business Plan Writers In Orlando Fl offers everything from full-service, custom-written professional business plans to Florida market research, feasibility studies, and custom branding. We understand the needs of businesses of all sizes and are ready to put our decades of combined experience to work for Florida-area business owners.
With Wise, you get planning experts and business plan writers in Florida with national know-how and a stellar reputation for quality. Starting a business doesn't have to feel like a roller coaster ride. Call us today 1-800-496-1056 to get the help you need to build long-term sustainable growth and a business that lasts.
Professionally sourced and curated market research is a jackpot of information for any business owner in Florida. Your market research report from Wise will offer insight into the needs and motivations of the people you want to connect with and sell.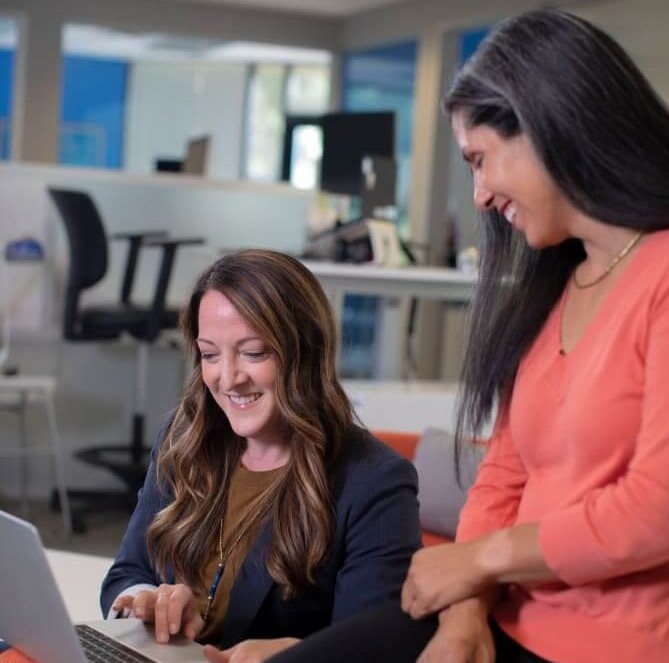 Why Choose Our Business Plan Writers In Florida
A good business plan is essential to getting funding from investors. The MBA writers experts at our company can provide you with the plan that will make your business a long-term and profitable success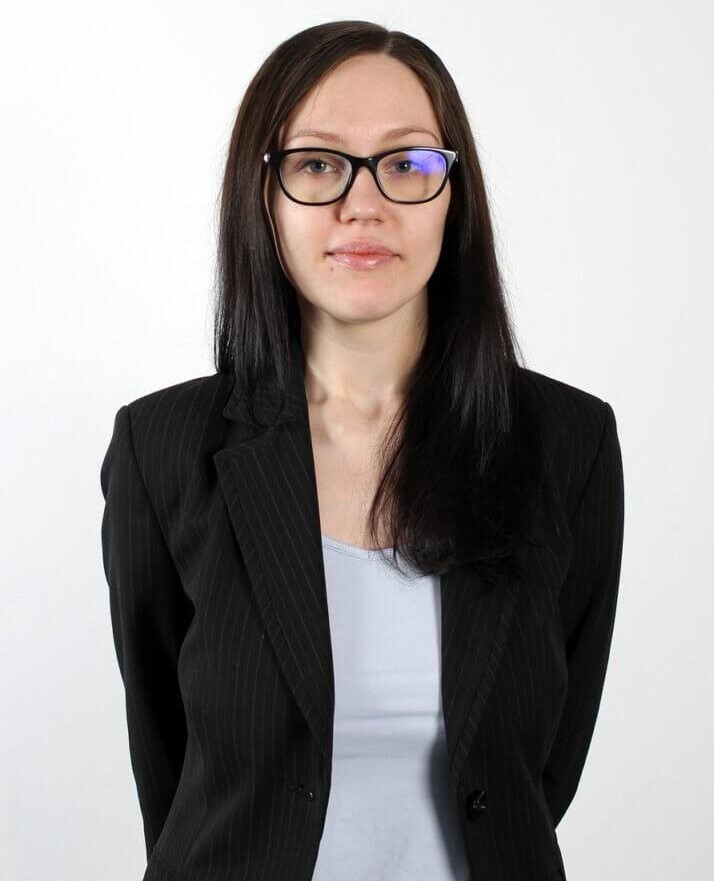 Affordable Business Plan Writing Services in Florida
Every Wise Business Research and Analysis Report is backed by the experience, integrity, and business acumen of our highly educated staff of professional business plan writers and market research analysts.
Specific details can range by sector; however, most data contain the competitive landscape, industry growth, barriers to entry, risks, and an industry overview. We can offer this extensive research at an affordable price to our clients in Florida so you can put more money back into your business.
With a variety of business plan florida types, Wise can help you harness the growth potential in your business. Wise Business Plans is ready to start towards your business dreams, from regional small business partnerships and resources to professional feasibility studies.
Our Analysts have a Deep Understanding of Florida's Business Market
Florida has a diverse and unique economy that truly can work with business owners. Wise can help your business find its place in Florida's vast landscape. Wise will help you find success in all the highs and lows, from a booming sunny season to navigating the off-season. Let Wise help you with in-depth market research, so you'll have all the tools you need to shine with your business!
We Offer Business Plan Writing Service in Florida
Being an Industry Leader is Earned, Not Given. Wise has over a decade of business plan writing experience, spanning over 400 industries, at work for you. From investor plans to Merge and Acquisition plans, Wise has you covered
Wise helps Florida Business with Plans of All Kinds
In-Depth Understanding of Florida's Industries, Markets & Opportunities
From defense and homeland security to sunny beach shops, Florida's industries open up various opportunities for business growth. Whether you are starting a new business or restructuring your business, the starting place is a professionally written, custom Florida business plan.
Florida rolls out the red carpet when it comes to its businesses. With lowered taxes, financing and loan opportunities, and other incentives, Florida invites success for everyone. A beautifully designed and custom-written plan will help you shine in the sunshine state.
Need to Start an LLC in Florida?
OR
Create your LLC with Wise Business Plans now, call us at 1-800-496-1056
Wise business plans offer you a variety of business formation services to make the process of incorporating a business as easy as possible for you.
Contact us today to get started or to learn more
Business Plan Writing Services in Major cities of USA
| | | | |
| --- | --- | --- | --- |
| Birmingham, AL | Minnesota | Nebraska | Las Vegas, NV |
| Boston, MA | St Louis, MO | Sacramento CA | Maryland |
| Chicago, IL | Houston | Kansas City, MO | Utah |
| Los Angeles, CA | Pennsylvania | Texas | Arkansas |
| Florida | Memphis TN | Connecticut | New York |
| San Diego, CA | Atlanta, GA | Honolulu, Hawaii | San Francisco, CA |
| Ohio | Phoeniz, Arizona | South Carolina | Kansas |
| North Carolina | North Dakota | South Dakota | Washington |