BUSINESS PLAN WRITERS and Consultants IN Boston, MA
More Than 20 Years Of Business Plan Writing Experience Across 400 Industries
Our Business Plan Writing Service Reviews
Wise Business' Custom Written Plans are A Step Towards Success for Your Boston Business
Our Boston business plan consultant worked with many Boston businesses to fully evaluate their local markets and create a comprehensive business plan that can be used to raise capital and as a road-map to start or grow their company.
Founded, funded, andscaled businesses are among the specialties of our business plan consultants. Our Business Plan Consultant In Boston has helped our clients in Boston raise over $300 funding. If you need capital raising or strategic planning, our team will custom design your business plan. Using our quick turnaround and customized service, your road to success will be much shorter.
Over the years, our Business Plan Consultant In Boston has helped clients in industries ranging from medical devices to apparel to music to food service.
Hire a Business Plan Writer to get you through starting your Boston, MA business
Small Boston businesses can rely on Wise to care for their business and their goals. Custom researching and writing a business plan specifically for your business. Every aspect of your plan is tailored to your business goals and needs.
Professionally sourced and curated market research is a toolbox of information for any business owner in Boston, MA. Your market research report from Wise will offer insight into the needs and motivations of the people you want to connect with and sell to.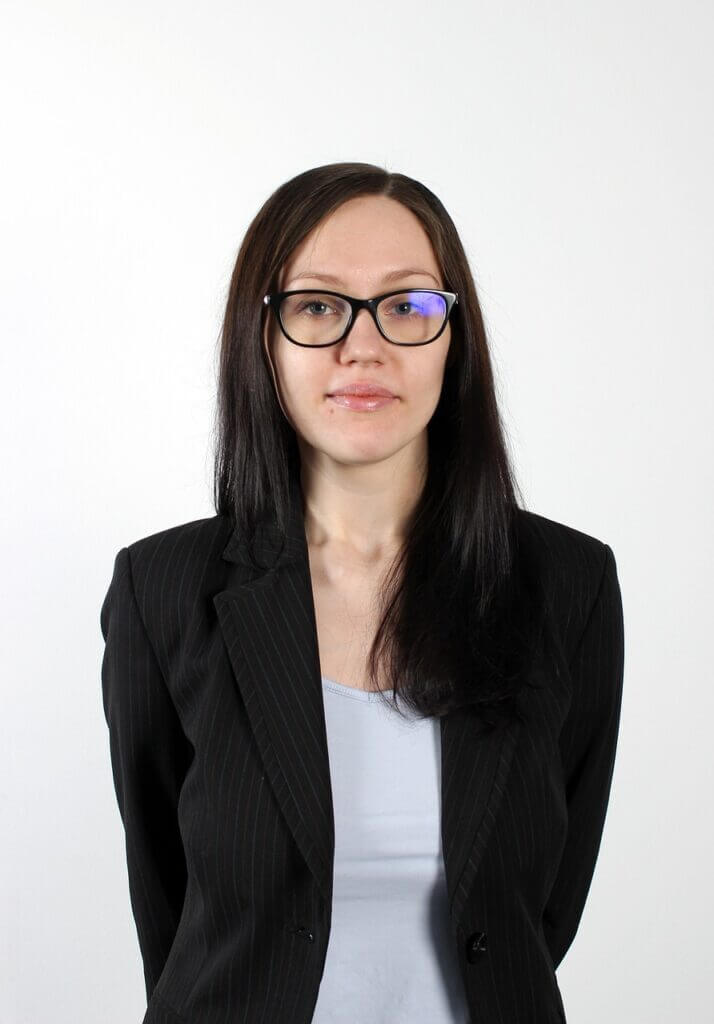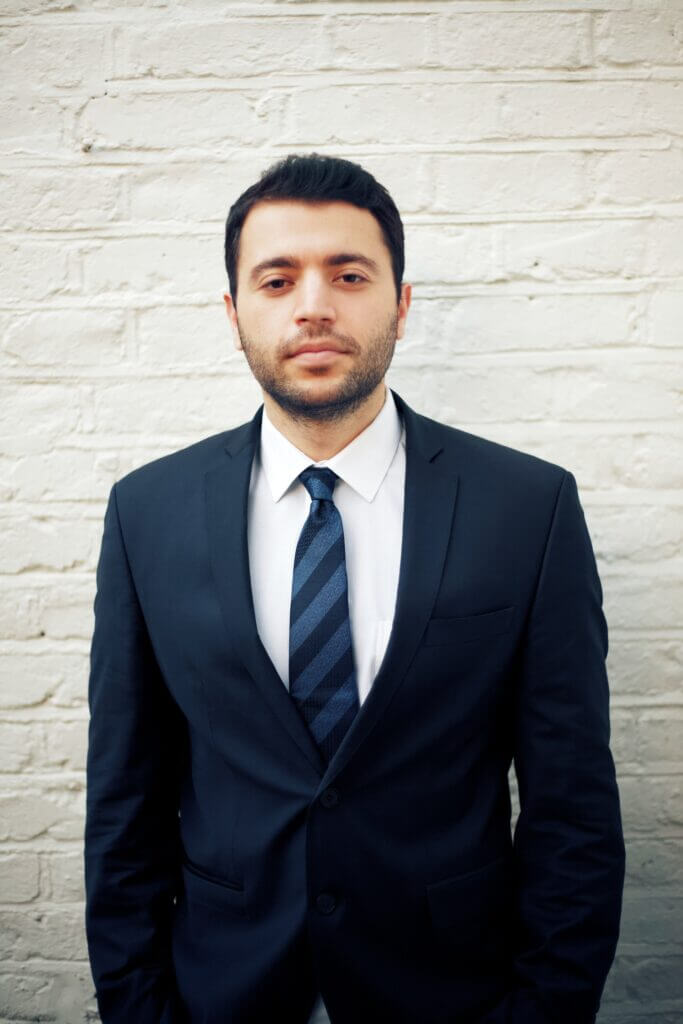 Affordable Business Plan Writing Services in Boston, MA
We subscribe to commercial software programs and pay hefty licensing fees to give your business a competitive edge in any economy. This in-depth, targeted research for your business will help you navigate and procure the resources you need to succeed in Boston, MA.
Specific details can range by sector; however, most data contain the competitive landscape, industry growth, barriers to entry, risks and an industry overview. We can offer this extensive research at an affordable price to our clients in Boston, MA so you can put more money back into your business.
Every Wise Business Research and Analysis Report is backed by the experience, integrity, and business acumen of our highly educated staff of professional business plan writers and market research analysts.
Custom Business Plans Writing Services
When Wise custom writes and designs your plan, we have your success in mind. From local commerce to nationwide growth, we want to help your business reach the highest level of success that you want.
Wise offers a variety of business plan types to customize and fine-tune your plan to your needs truly. From the big picture down to the most delicate details, Wise thoroughly researches each aspect of your plan to guide you to success.
Strategic Business Plan – It's all in the details. A strategic business plan dives even deeper than your regular plan. A tailored strategic plan can be the pillar that holds your business up when things get tough.
Franchise Business Plan Writer Boston Ma – Becoming a franchisee is a little like getting into a good college: You have to prove that admitting you into the brand family will benefit the company and that you will be an asset to not only its financial operations but its good reputation. Our experienced business plan writers can help you highlight all of the pros to your business and why a franchise would benefit by having you join.
Why Choose Our Business Plan Writer Boston, Ma
In over a decade, more than 400 industries have benefited from our unique plan format.
Writing a business plan within a predetermined period of time enables us to complete the process much faster.
Fundraising of over $1 billion
No Templates. Totally customized
Best Quality at Competitive Prices
Access to Market Research
Extensive education and experience on how to write a business plan for success
Professionally trained graphic design services to make your plan look great
Specified to Boston business needs to not only suit you and your business but your region as well
In-Depth Understanding of Boston Ma's Industries, Markets & Opportunities
We have written more Boston business plans than any other company in the world because of the area's economic growth. The city is home to some of the most notable organizations in commerce, technology, medicine, and academia. Some of the world's most renowned universities, including Harvard and MIT, are also located here, along with 12 Fortune 500 companies. More than 600,000 people make up Boston's diverse and discerning population.
It takes a deep understanding of Boston's economy and markets to get your business the best path to success. With the highest quality research and highly experienced business plan writers, Wise perfectly tailors your business plan to your business.
We collect the data and write your plan so that investors and banks can see the same big picture you do. With realistic projections that are based on the market, you plan to enter down to the local competition. You can be confident that your business is getting the best plan there is.
Need to Start an LLC in Massachusetts?
OR
Create your LLC with Wise Business Plans now, call us at 1-800-496-1056
Wise business plans offer you a variety of business formation services to make the process of incorporating a business as easy as possible for you.
A Few Industries We Have Written For
FAQs
No, you don't need a general license, but you likely need a local license.
Yes, a well-researched business plan can help you identify competition, what they're doing right and wrong, and how to compete.
Boston has a corporate business income tax rate between 4-6%, depending on how much the business earns.
Ready To Get Started?
Get Consultation
Get Started with Your Business Plan Today
Contact us today to get started or to learn more
Business Plan Writing Services in Major cities of USA
| | | | |
| --- | --- | --- | --- |
| Birmingham, AL | Minnesota | Nebraska | Las Vegas, NV |
| Boston, MA | St Louis, MO | Sacramento CA | Maryland |
| Chicago, IL | Houston | Kansas City, MO | Utah |
| Los Angeles, CA | Pennsylvania | Texas | Arkansas |
| Florida | Memphis TN | Connecticut | New York |
| San Diego, CA | Atlanta, GA | Honolulu, Hawaii | San Francisco, CA |
| Ohio | Phoeniz, Arizona | South Carolina | Kansas |
| North Carolina | North Dakota | South Dakota | Washington |