BUSINESS PLAN WRITERS IN ARKANSAS
More Than 20 Years Of Business Plan Writing Experience Across 400 Industries
Our Arkansas Business Plan Writing Service Reviews
Grow Your Business in Arkansas with a Business Plan Tailored for Success
As most Arkansas know, theirs is a state of overwhelming beauty. Not as densely populated as some other U.S. states, Arkansas has ample room for growth while providing a wide range of business opportunities within a business-friendly atmosphere. Starting and growing your business in Arkansas can be a rewarding and profitable venture. With the right business plan type and extensive market research, a business can flourish in this welcoming state with industrial and rural communities.
If you are considering starting a business in Arkansas, you'll want the high-quality, in-depth research and business services offered by Wise Business Plans. Our personalized market research, Arkansas feasibility studies, and other building planning services can truly make a huge difference in your business journey. While many businesses can flourish here, it is best to have the most in-depth Arkansas business plan available to give you the best chance for success.
Hire a Professional Business Plan Writer to Craft a Perfect Business Plan in Arkansas
Wise Business Plans understands the unique qualities of Arkansas businesses and custom researches and writes each professional small business plan to help owners reach their highest chance of success.
Professionally sourced, cutting-edge market research offers a wealth of information for any small business owner in Arkansas. Your market research report from Wise will provide insight into the needs and motivations of the people you want to connect with and sell. Understanding your prospective customer and your competition is a vital part of a prosperous business, and Wise includes all of this information and more in each custom plan.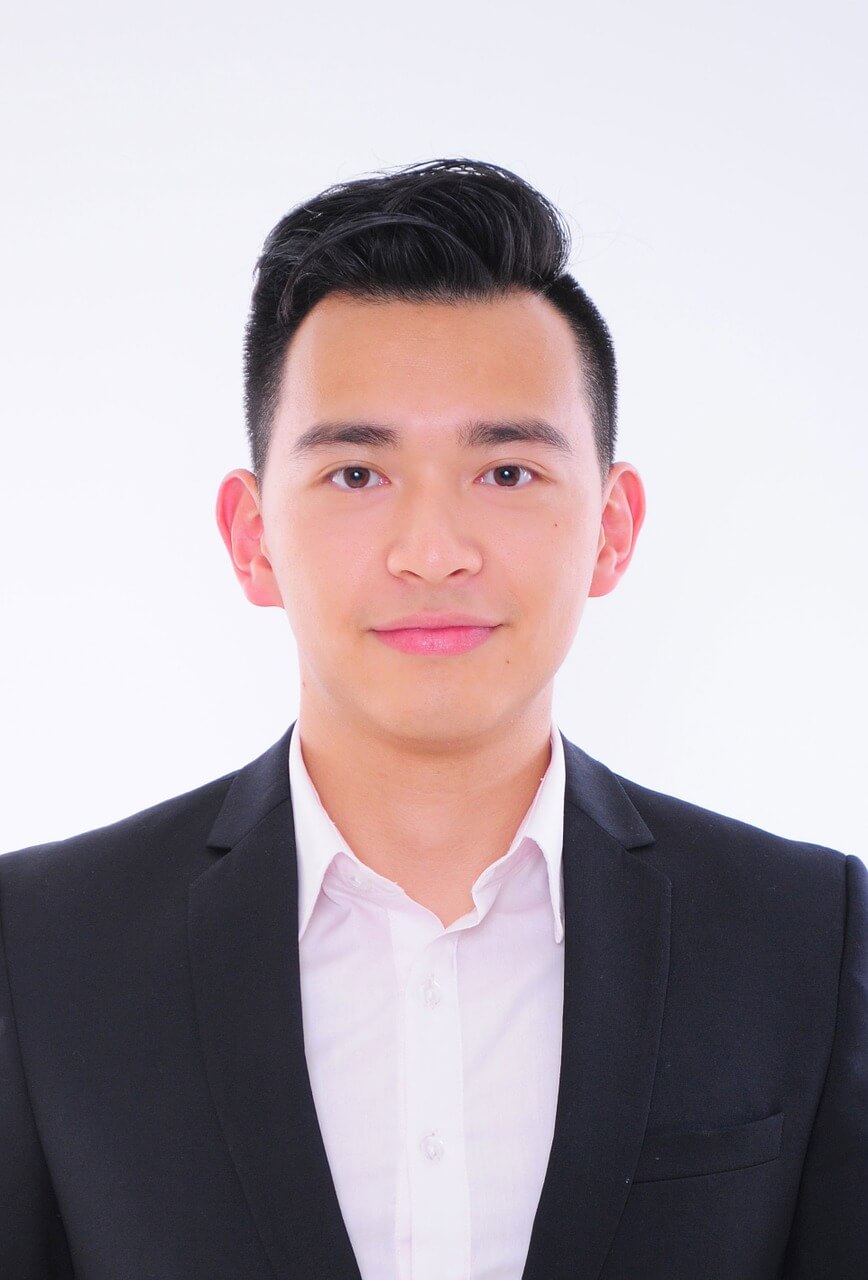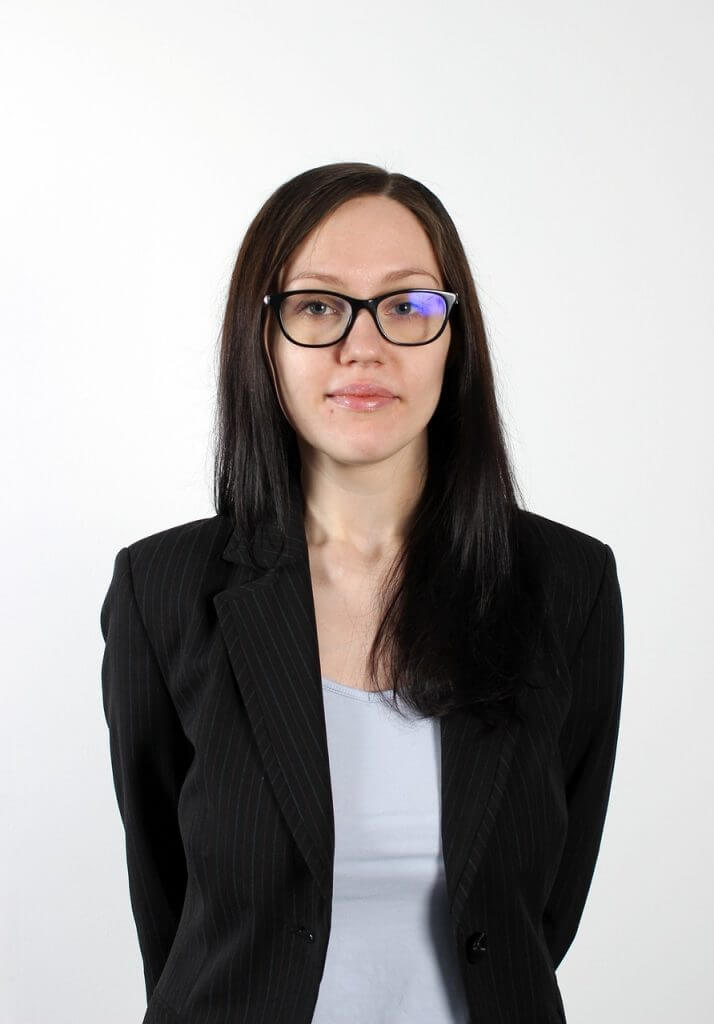 Affordable Business Plan Writing Services in Arkansas
Specific business plan details can vary by industry, but most plans by Wise offer information on the competitive landscape, industry growth, barriers to entry, and an industry overview. We can offer this extensive research at an affordable price to our clients in Arkansas and provide a one-on-one business planning experience.
In addition, every Arkansas Wise Business Research and Analysis Report is backed by the experience, integrity, and business acumen of our highly educated staff of professional business plan writers and market research analysts.
We subscribe to commercial software programs and pay hefty licensing fees to give your business a competitive edge, meaning we bear that cost, so you don't have to. This in-depth, targeted research for your business will help you find the resources you need to succeed in Arkansas.
Custom Business Plans Writing Services
A Wise Business Plan will help you understand the market before you enter it, and our professional business plan writers will make sure your message comes across professionally. Having the highest quality custom research will help propel your business while also preparing for the more difficult times.
Our experienced researchers pack your plan with real and usable information. Arkansan-owned small businesses can expect big results with Wise Business Plans.
Need to Start an LLC in Arkansas?
OR
Create your LLC with Wise Business Plans now, call us at 1-800-496-1056
Wise business plans offer you a variety of business formation services to make the process of incorporating a business as easy as possible for you.
Contact us today to get started or to learn more
Business Plan Writing Services in Major cities of USA
| | | | |
| --- | --- | --- | --- |
| Birmingham, AL | Minnesota | Nebraska | Las Vegas, NV |
| Boston, MA | St Louis, MO | Sacramento CA | Maryland |
| Chicago, IL | Houston | Kansas City, MO | Utah |
| Los Angeles, CA | Pennsylvania | Texas | Arkansas |
| Florida | Memphis TN | Connecticut | New York |
| San Diego, CA | Atlanta, GA | Honolulu, Hawaii | San Francisco, CA |
| Ohio | Phoeniz, Arizona | South Carolina | Kansas |
| North Carolina | North Dakota | South Dakota | Washington |