We specialize in creating professional business plans written by accomplished MBA writers. At Wise, our mission is to empower our clients to make the best possible business decisions, boost company performance and facilitate their funding success by laying the groundwork for strong businesses that excite, inspire and retain talented and exceptional employees.
Our Team
You get the brightest minds in the industry working on your business plan. We work intimately with all clients, utilizing a methodology and philosophy that puts you and your business first.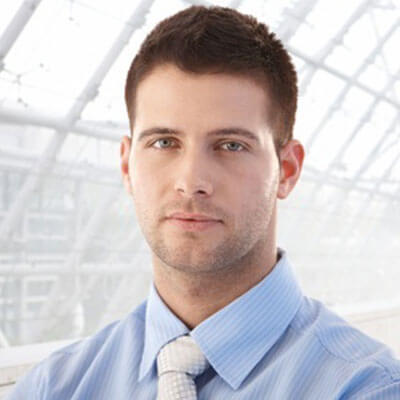 MBA Writers
Writing Experience
Our MBA writers are the best in the industry. Each writer has extensive experience in writing business plans in a multitude of business industries. We have written business plans on more than 400 industries.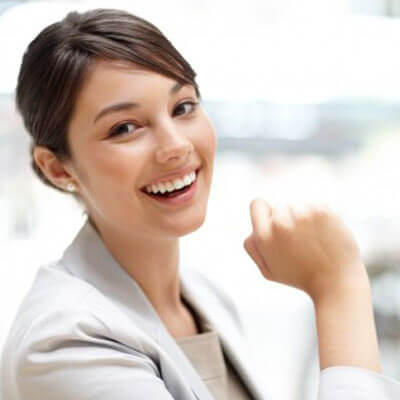 Researchers/Financial Modelers
Research Experience
Our researchers have access to powerful business tools that provide strategic and objective insight and analysis on more than 1,000 industries.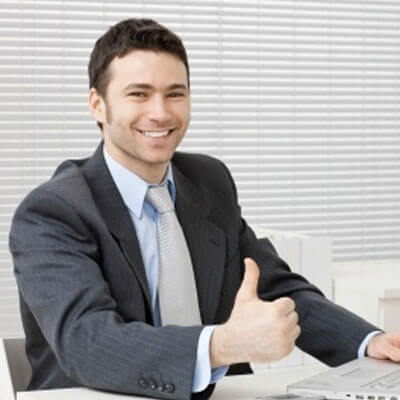 Graphic Designers
Graphic Design Experience
Our team continually stays up to date on the latest technology and design trends, giving our clients top quality graphic designs.