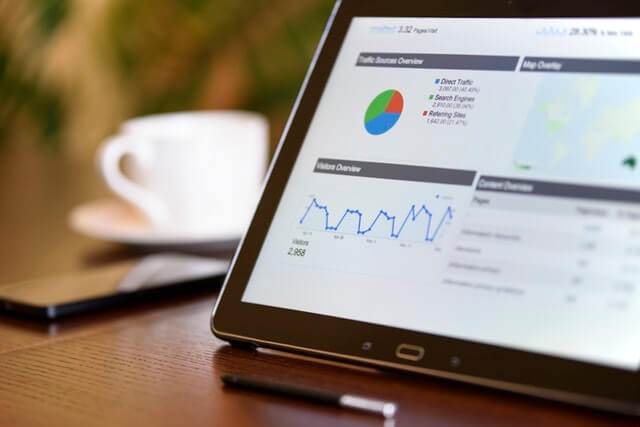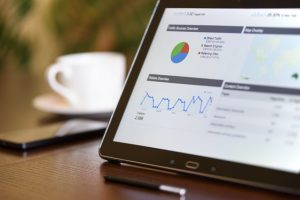 Every year more and more entrepreneurs go into business for themselves by using a computer or computers to run most if not all facets of their business. Computer and Small Business Should Like Each Other even if your company is more of a traditional brick and mortar type, you probably have come to rely on computers for a lot of the day to day business strategy planning and running of your business.
If you fall into one of these categories, some of these facts about how to use social media for business and how information ripples through the internet may help you and your computer be better friends.
Learn How to Use Social Media for Business:
If you don't have a newsletter for your online business, you should. If you do, there are a couple of things to keep in mind. Make sure to package your newsletter so that it doesn't look like a generic message that has been mailed to a bulk mailing list.
Pay attention to what you put in the subject line. Never actually use the word "newsletter" as part of the subject. Instead, create a headline with interesting information that will later be expanded in the body of your newsletter. Make sure that your "sender" is a real person.
Never buy aggregate lists of email addresses so you have more people to send your newsletter to. Don't even email people on lists that you get for free. Make it your rule: If someone didn't actually opt-in, don't send them your newsletter.
How about your online marketing? Some forms of traditional marketing are on the decline, according to experts. Chasing customers via the usual route of print, television, banner ads, as well as cold calling and mass emailing, has proven to lag when compared to what marketers now call Inbound marketing. Inbound is defined as the ability to bring in potential clients with the incentive of providing tangible value for free. Social media, podcasts, and blogs build up a company's brand, can be shared online instantly, and are all examples of Inbound marketing. It turns out that Inbound marketing strategies cost a whole lot less for the same results, too. Think of what you can provide potential customers that will make them interested in giving your company their time, attention, and eventually business.
After you have taken in all these pointers, add these online business secrets to your toolbox.
55% of visitors say they "Like" a business's Facebook page to get promotions and discounts. According to statistics, a majority of businesses' Facebook fans were originally attracted to pressing the "Like" button because they thought doing so would get them special deals or promotions. So make sure to fill your Facebook page with interesting articles to engage your customers, but if you really want to get new people to "Like" you and want to keep your current customer's attention peaked, post a link or a code to a freebie, coupon or promotion every now and then.
And the last secret is: Launch your social media campaigns on Tuesdays, never on Fridays
Recently, an email marketing services provider ran a six-month study to research the success of social media campaigns for twenty top retail brands. Their findings were that even though most campaigns were started on Fridays, the amount of actual social media activity peaked the most on Tuesdays, and was much less on Fridays. Although the study wasn't conclusive as to why, common sense tells us that most people are gearing up for the weekend on Fridays and they're probably spending more time making plans for their days off, than on a business website.
Make smart marketing part of your small business planning template for success, and watch how your company grows!