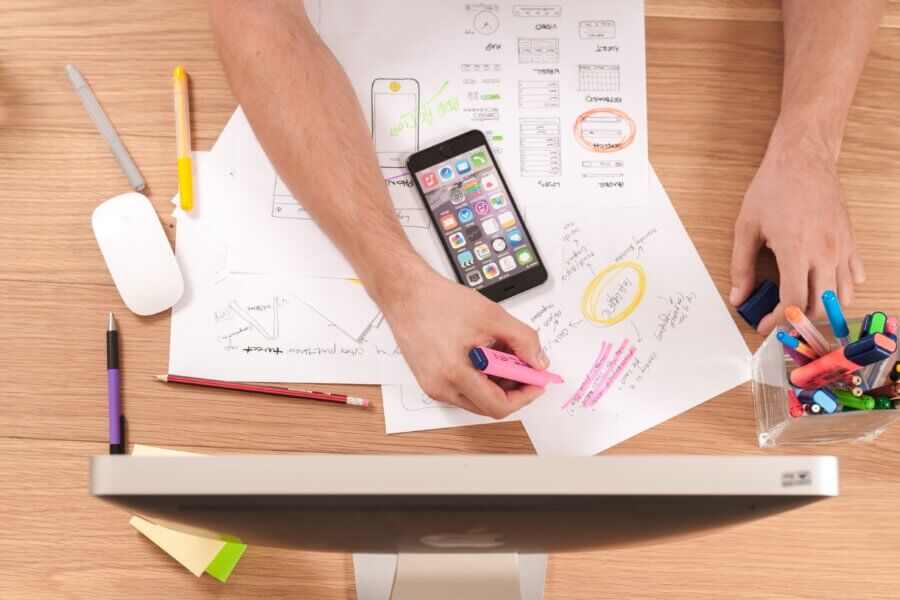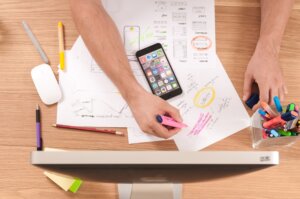 What Is The Business Planning Process
The planning of your business is related to focusing priorities, and getting things done. Planning is about managing your business better. Set expectations, track results, and manage the difference between what you expected and what happened.
Define The Business Planning Process
Good business planning helps you lay out a map, or a route, or a series of steps to follow to make strategy real. Most people are more likely to get things done when they can work towards a milestone. This is called tactics, a way to execute strategy. Tactics are what you do with the actual daily decisions you make on the best pricing, marketing, and product or service developments.
What Is Business Plan?

A professional business plan helps you manage your money. You have the tools to regularly compare what you expected to sell to your actual sales, and you can use that data to decide what to spend and to ensure you never run out of cash.

Importance Of Business Planning Process
Regular review, another part of the business planning process, helps make sure you are actually executing your tactics by tracking your progress towards specific milestones and watching the main performance measurements that you set with your plan. Track results and compare them to expectations. All of this will develop better accountability.

This business planning is not the detailed business plan that startup experts recommend. This is the planning of the day-to-day running of your company. Your professional business plan should be just as well researched and detailed as each day's decisions are.