The frozen yogurt business is currently in an upturn, driven by the rising summer heat and an increase in consumer outdoor activities. Frozen yogurt businesses and entrepreneurs are turning to Wise Business Plans in a bid to increase profits and extend long-term business growth and expansion.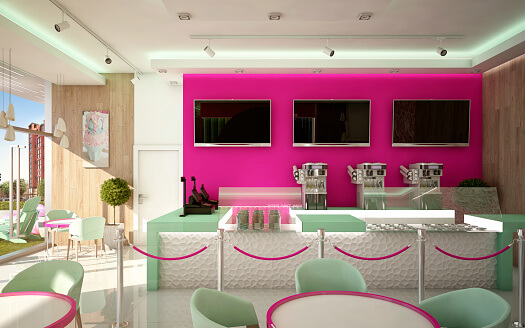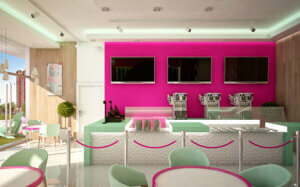 "Frozen yogurt and the flavorful toppings that accompany it are a treat any time of year, but it's become an integral part of summer fun for people of all ages," said Joseph Ferriolo, Wise Business Plans Director. "It is especially gratifying to us here at Wise to support and guide small businesses, like frozen yogurt shops, that contribute to the sense of well-being and pleasure in the home towns and communities that they serve."
Wise Business Plans specializes in helping small businesses and companies present a frozen yogurt shop business plan to help them raise capital and define specific business goals while guiding owners in meeting market demands. All plans include the vital tools needed to manage a thriving business. When working with Wise Business Plans, clients don't have the stress of worrying about the complexities of being a professional frozen yogurt business plan writer. The Wise team of experts will take an entrepreneur's ideas and goals and pull them together in an easy-to-follow format.
"Business planning is important enough that we have built our reputation on it, and we work very hard to offer our clients the business plans and services that will allow them to move ahead in a very competitive business world," said Ferriolo. 
Wise Business Plans, staffed with professional MBA writers, researchers, and financial experts, is a trusted partner for businesses across a broad spectrum of products and services. Our mission is to empower our clients to make the best possible business decisions, boost company performance and facilitate their funding success by laying the groundwork for strong businesses that excite, inspire and retain talented and exceptional employees.