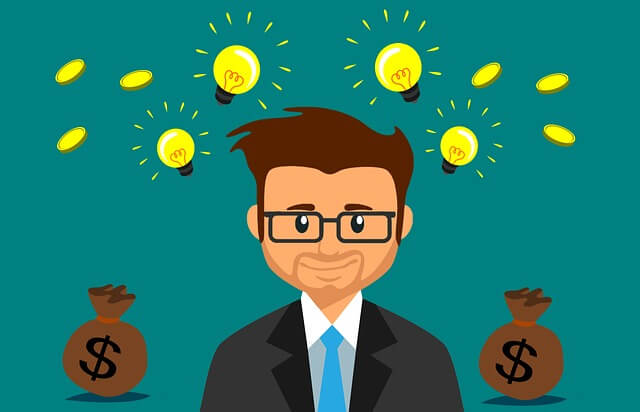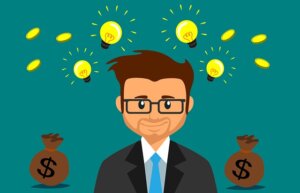 According to NBCNNews.com, a record number of Latin American investors are looking to the U.S. EB-5 visa program in order to improve the lives of their families while also creating stable companies that are growing the South Florida economy. Wise Business Plans, which works with investors in the U.S. from countries around the world, is proud to assist these Latin American business entrepreneurs with a simplified, step-by-step EB-5 business planning process tailored toward their needs.
"While most EB-5 participants are from China, South American investors are picking up their participation numbers, and this has had an amazing positive on commerce and the economy, particularly in South Florida," said Joseph Ferriolo, Director of Wise. "We work to support that kind of growth and increase overall prosperity by helping our clients succeed as they look to participate in the EB-5 visa program."
Ferriolo said remaining in compliance with government regulations and demonstrating a potential for positive impact in the community are important and are things Wise is well-equipped to assist with.
"The writers here at Wise are experts at market research and projection," said Ferriolo. "We can help investors not only get approved to participate but stay compliant and successful
Wise Business Plans (wisebusinessplans.com), staffed with professional MBA writers, researchers and financial experts, is a trusted partner for businesses across a broad spectrum of products and services. Our mission is to empower our clients to make the best possible business decisions, boost company performance and facilitate their funding success by laying the groundwork for strong businesses that excite, inspire and retain talented and exceptional employees