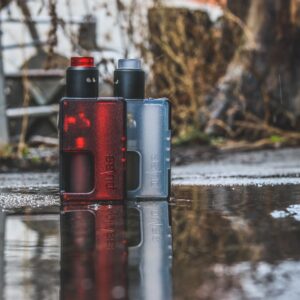 Is bottled water business profitable? Bottled water is increasingly common, with Americans drinking more than 2 billion gallons of it each year. Springwater is water that has been filtered through layers of sand and rock formations as it moves through underground storage areas called aquifers. Wise Business Plans is partnering with spring water bottlers and distributors by offering these companies professional water bottle business plan, crafted by MBA qualified writers and graphically designed by experts, to ensure the future growth of a business sector that provides a much-needed life necessity during good times and often during some of the worst of times.
"Spring water often starts from a source thousands of miles away and goes through a natural filtration system that can take up to 100 years to accomplish. It is nature at its best," said Joseph Ferriolo, Director of Wise Business Plans. "At Wise, we are proud to give spring water bottlers and distributors the opportunity of achieving the funding they need to continue to grow and prosper by providing them with expert business planning services."
Is bottled water business profitable:
Wise Business Plans specializes in creating professional water bottling business plan, custom-written by accomplished MBA writers, researchers, and financial modelers. Every business plan for water purification company includes professional and personal financial planning designed for each client. Clients do not have to worry about the complexities of becoming an expert business plan writer because the Wise team of experts takes each entrepreneur's ideas and goals and puts them into a tangible format that banking institutions and investors require. All Wise plans are affordably-priced and include a free option for revision, should details change during the creation process.
"We appreciate the research and care that spring water business owners put toward protecting this valuable resource. We are proud to support an industry that takes the environment seriously and provides such an important product," said Ferriolo.
Wise Business Plans (www.wisebusinessplans.com), staffed with professional MBA writers, researchers, and financial experts, is a trusted partner for businesses across a broad spectrum of products and services. Our mission is to empower our clients to make the best possible business decisions, boost company performance and facilitate their funding success by laying the groundwork for strong businesses that excite, inspire and retain talented and exceptional employees.