October 2016 is being celebrated in the U.S. as Spinach Lover's Month, with growers, restaurants, online bloggers, and others offering gourmet spinach recipes and nutritional information to consumers. As a long time leader in the business planning industry, Wise Business Plans is assisting growers and distributors of planting spinach and other valuable U.S. vegetable crops in the quest for improved financial backing and expansion options.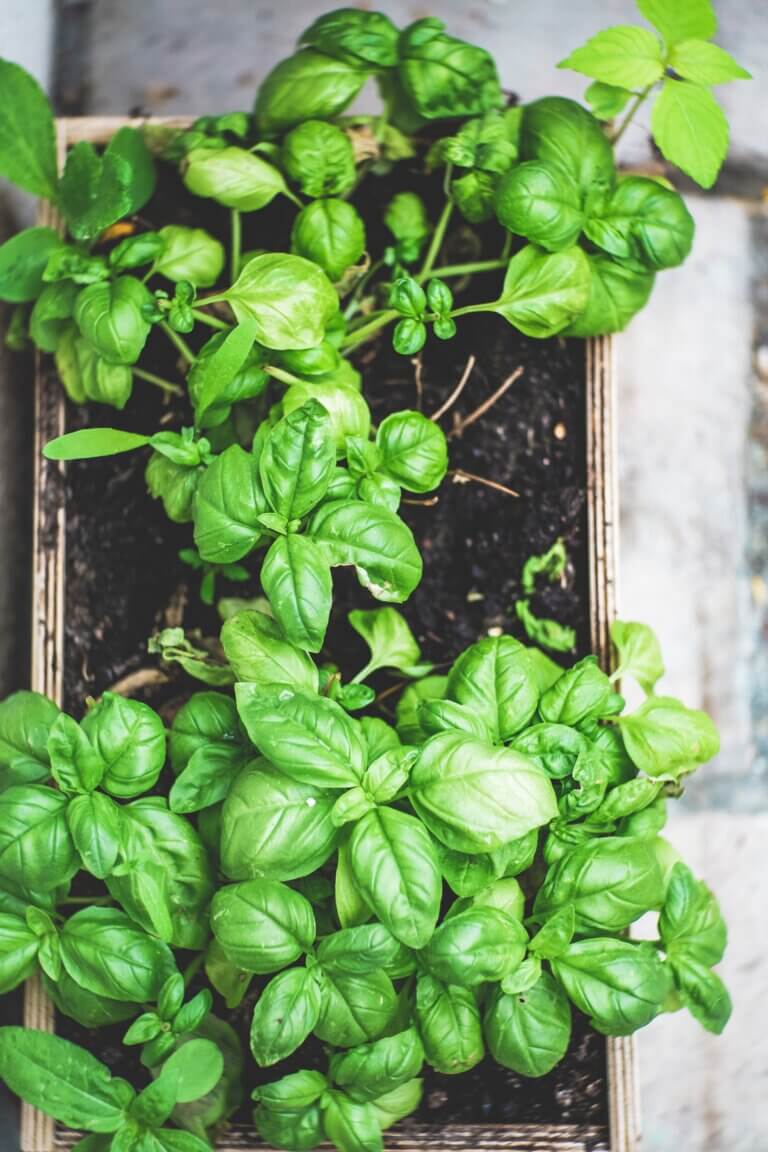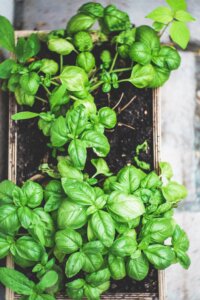 "Spinach has been an important addition to the dinner table for hundreds of years and growers of this dark green, highly nutritious plant struggle to keep up with demand," said Joseph Ferriolo, director of Wise Business Plans. "U.S. spinach growers must contend with weather, pests, and a host of other concerns to harvest and deliver their crop in an efficient and profitable way. Wise can ease some of the burdens for farmers and distributors by working behind the scenes to ensure that they have the correct, a professionally crafted business plan that will meet their current and future needs for planting spinach business."
Wise Business Plans is constantly researching, training, and implementing the latest business technologies to offer the most up to date, state of the art business plans to entrepreneurs and business owners. All Wise plans are prepared to include personal and professional financial planning, and all are offered to clients at an affordable price. Each plan has the option for a free revision, should changes occur during the creation process.
"We create each plan individually, only after carefully listening, consulting, and reviewing the ideas and goals that are important to that business owner. We want all of our clients to be confident in the plan we prepare for them and we work to get each one right, every time," said Ferriolo.
W
ise Business Plans
, staffed with professional MBA writers, researchers, and financial experts, is a trusted partner for businesses across a broad spectrum of products and services. Our mission is to empower our clients to make the best possible business decisions, boost company performance and facilitate their funding success by laying the groundwork for strong businesses that excite, inspire and retain talented and exceptional employees.