From quantum computing to companies dying to be the first to put a human on Mars, it's an exciting time for the science-minded. Wise Business Plans, known for its individualized, custom-designed business plans, wants to help the most innovative, cutting edge companies find sustainable paths to success and growth with customized support in the coming months.
"We've entered an age when concepts that once seemed like science fiction are now a reality," said Joseph Ferriolo, director of Wise. "But sometimes the most cutting edge companies with the brightest leaders are the very ones struggling the most to find financial stability. We can help with that."
Ferriolo said Wise approaches every business plan with the unique needs of the business in mind, but as the company reaches out to cutting edge science companies, a heavy emphasis will be placed on helping potential investors and supporters understand what each company is about and what need it meets.
"We want to remove the barriers that a lack of understanding of these truly revolutionary concepts can create," Ferriolo said. "We can do that by working hand-in-hand with the client to create a business plan that is not only a roadmap to success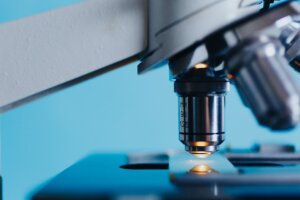 but also an impressive introduction to the value of the company."
Wise Business Plans (wisebusinessplans.com), staffed with professional MBA writers, researchers and financial experts, is a trusted partner for businesses across a broad spectrum of products and services. Our mission is to empower our clients to make the best possible business decisions, boost company performance and facilitate their funding success by laying the groundwork for strong businesses that excite, inspire and retain talented and exceptional employees.