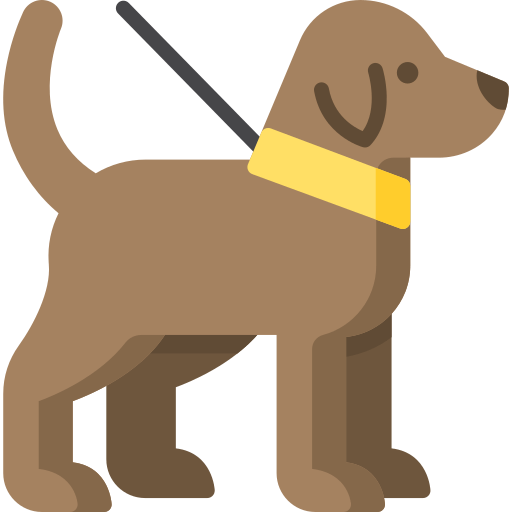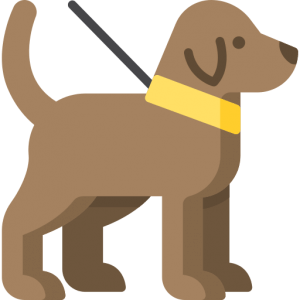 April 11, 2018, is National Pet Day, with retailers, veterinarians, and pet owners across the U.S. looking forward to giving special care and attention to the animals that are an important part of life for many people. Wise Business Plans, a long-time leader in the business planning community, is working with pet service providers, caregivers, and entrepreneurs to craft effective marketing campaigns for increased customer recognition, improved earnings, and quality long-term success through an effective veterinary business plan.
"Most people will tell you that their pet is a member of the family, a friend, and companion that contributes to their quality of life in countless ways," said Joseph Ferriolo, Director of Wise Business Plans. "Wise Business Plans is proud to recognize National Pet Day and we commend businesses that set aside a day to celebrate the pets that enrich our lives."
Wise Business Plans specializes in helping small businesses and companies present a winning small business plan, investor business plan, or SBA business plan to raise capital, define specific business goals, and guide owners in meeting market demands, including the tools needed to manage a thriving business. When working with Wise Business Plans, clients do not have the stress of worrying about the complexities of business plan writing. The Wise team of expert writers will take an entrepreneur's ideas and goals and put them into a tangible format that banking institutions require.
"Businesses and individuals that provide for pets are doing more than making a living, they are supporting their communities. At Wise, we understand the desire to help others and we implement it every day by assisting our small business planning clients in their quest for a better, more productive business future," said Ferriolo.
Wise Business Plans (www.wisebusinessplans.com), staffed with professional MBA writers, researchers, and financial experts, is a trusted partner for businesses across a broad spectrum of products and services. Our mission is to empower our clients to make the best possible business decisions, boost company performance and facilitate their funding success by laying the groundwork for strong businesses that excite, inspire and retain talented and exceptional employees.