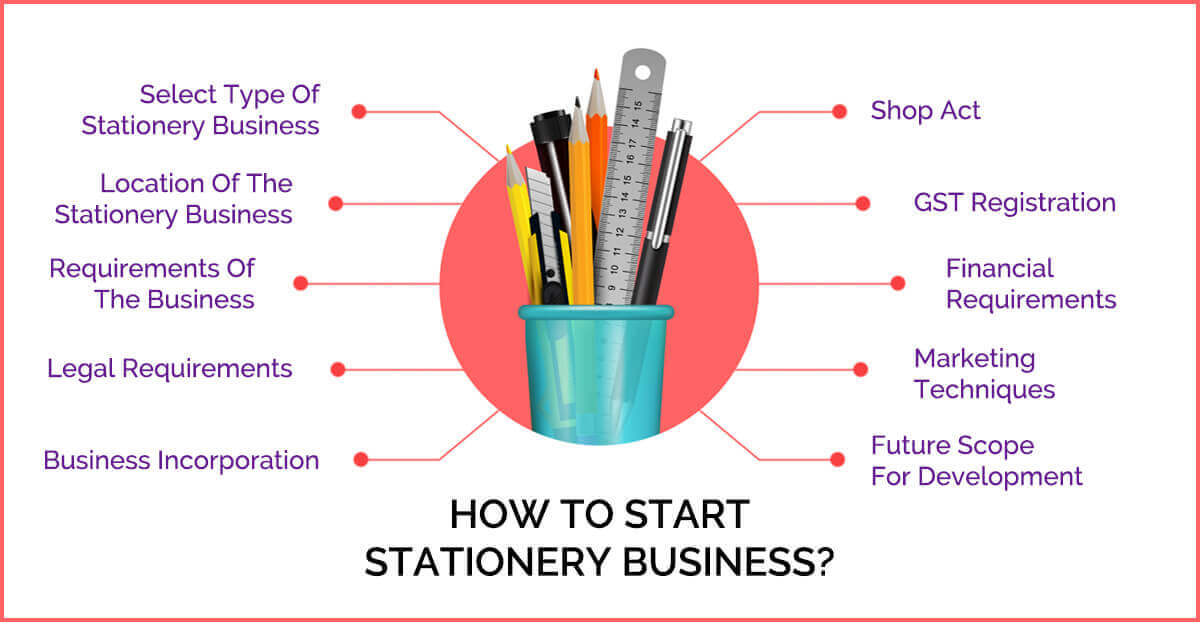 June 1, 2020, is National Penpal Day in the U.S., with people of all ages celebrating the art of letter writing(on paper) and the pleasure of receiving correspondence from a friend or loved one. Long-time business planning leader, Wise Business Plans, is now offering owners and entrepreneurs in the retail and wholesale stationery and writing accessories industry the creative marketing and business plan for stationery company strategies to achieve improved earnings quality business growth.
How to Start a Stationery Business:
"In this age of email and texting, it is a real pleasure to receive a handwritten letter( on paper)  or a card with a personalized note included," said Joseph Ferriolo, Director of Wise Business Plans. "Personal attention is important to us here at Wise, too. We listen carefully to each client's ideas and desired goals, then we create the right business plan for a stationery company for that client, one that will guide them toward a prosperous business future."
Wise Business Plans specializes in creating professionally written plans for small business owners, with each one custom written by accomplished MBA writers, researchers, and financial modelers, and graphically designed by experts. The Wise Business Planning team of experts utilizes careful research on many levels, and an understanding of both the client base and potential sources of continuing cash flow, to formulate an individual outline for achieving success.
"Sometimes, words written on paper seem to have more meaning than the spoken word. They can be carried with you, held in your hands, and re-read many times over. When it is time for you to plan a future for your business, Wise will be here, ready to assist you in planning your success," said Ferriolo.
Wise Business Plans (www.wisebusinessplans.com), staffed with professional MBA writers, researchers,
and financial experts, is a trusted partner for businesses across a broad spectrum of products and services. Our mission is to empower our clients to make the best possible business decisions, boost company performance and facilitate their funding success by laying the groundwork for strong businesses that excite, inspire and retain talented and exceptional employees.