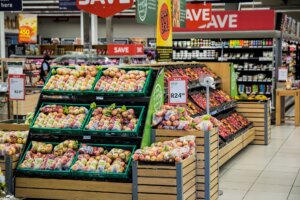 Wise Business Plans, which provides individualized, custom-designed business plans for startups and expanding businesses, is proud to announce expanded, in-depth brand identity services will be among its offerings for 2015.
"We've always worked to provide different kinds of design services to our clients," said Joseph Ferriolo, director of Wise. "But in concert with the launch of our streamlined new website, we've really added value and increased convenience to what we can offer."
The Wise graphic design staff includes team members with expertise in logo creation, collateral materials design and brand development.
"Not only do we have MBA-educated writers on staff, but also professional graphic designers and marketing managers with experience that can be a vital asset to our clients," Ferriolo said.
An intensive get-to-know-your-business process for 2015 includes understanding the symbolism that you feel best expresses the core values of your company and working in a collaborative style with business owners and designers to create logos and other materials that are as unique as they are professional, he said.
"Everything we do is part of an effort to help your business shine bright and stand out. Our 2015 branding services can do that, and we are proud to be able to offer them to clients old and new."
Wise Business Plans (wisebusinessplans.com), staffed with professional MBA writers, researchers and financial experts, is a trusted partner for businesses across a broad spectrum of products and services. Our mission is to empower our clients to make the best possible business decisions, boost company performance and facilitate their funding success by laying the groundwork for strong businesses that excite, inspire and retain talented and exceptional employees.