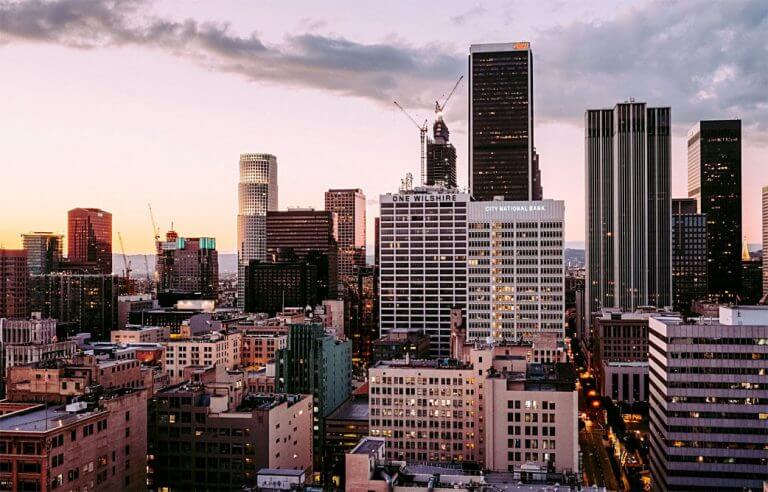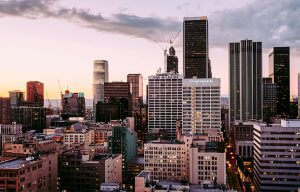 Due to a growing population and the need to expand commercial business areas, many older homes and public buildings across America are being sold off to Home Relocation Companies. Wise Business Plans understands the marketing and planning needs of these moving companies and offers professional moving company business plan written by accomplished MBA writers at an affordable price, that provide solid financial projections and clear emphasis on company qualifications.
"In order to be preserved, homes or historical buildings occasionally need to be relocated, and it is a tedious and technically challenging job that must be planned and implemented with expert precision," said Joseph Ferriolo, Director at Wise. "When looking out for the future of your company, you also need a plan that has been carefully and skillfully prepared and individually prepared plan that includes your ideas and goals."
When Wise Business Plans sets out to create the right plan for an architectural business or home relocation company, the Wise team of professional business writers carefully listens and consults with that client, to ensure that all information is complete and the resulting plan will meet the company's unique ideas and goals. All Wise business plans and SBA business plans include professional and personal financial planning and are always offered at an affordable price.
"We understand meticulous work at Wise — we also employ a high level of dedication and attention to detail in the business plans and services that we provide to our clients. We continue to work with moving companies of all types to help them meet their long-term goals through quality business planning," said Ferriolo.
Wise Business Plans (www.wisebusinessplans.com), staffed with professional MBA writers, researchers, and financial experts, is a trusted partner for businesses across a broad spectrum of products and services. Our mission is to empower our clients to make the best possible business decisions, boost company performance and facilitate their funding success by laying the groundwork for strong businesses that excite, inspire and retain talented and exceptional employees.