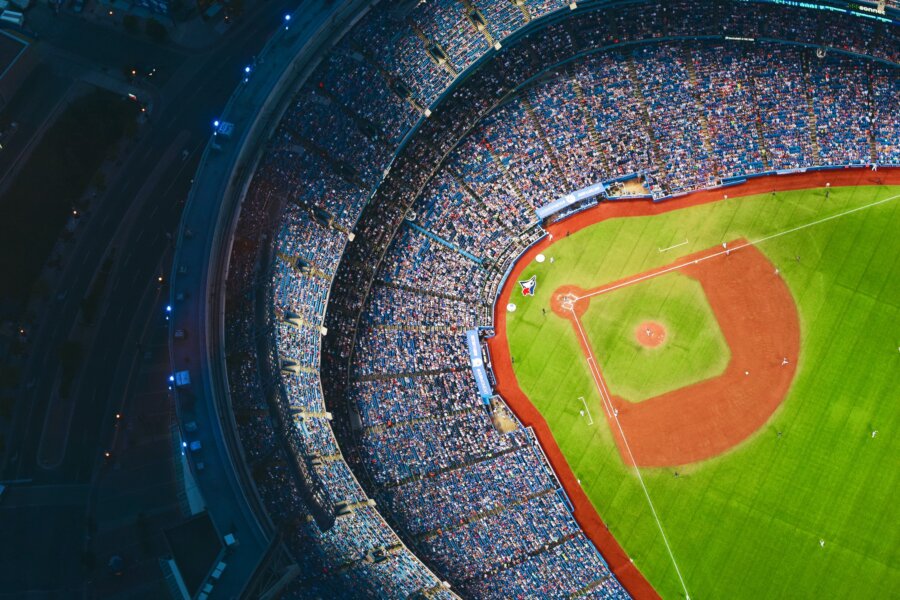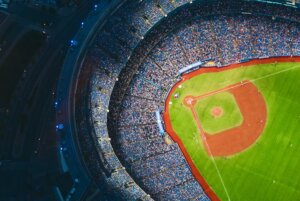 Multi-Sport Complex Business Plan:
Now Scoring Points Updated market Americans participate in fantasy sports leagues, according to the Sports Business Plan Now Scoring Points Updated market Data. Together, they spent an estimated $11 billion on the activity last year. Wise Business Plans is uniquely qualified to provide a state-of-the-art custom business plan for sports facility owners and entrepreneurs, and the planning industry leader is now offering cutting-edge financial projections in plans with a clear emphasis on the how these companies can thrive and succeed.
"There are many new areas of commerce in our world, and we keep up with the latest market and consumer trends to ensure that new technology and opportunities are never missed, " said Joseph Ferriolo, Director of Wise. "At Wise, we understand that quality, long-lasting business starts with proper planning and research, just as a business plan for sports facility starts with passion and a creative concept."
Company Objectives:
Wise Business Plans' writing professionals have years of extensive business writing experience and understand how to present each client's ideas in the best possible way to define and showcase a company's objectives and future goals.
"We take our clients' needs seriously and strive to exceed their expectations," added Ferriolo. "Protecting their future earnings potential while guiding them through the planning process is just one of the things we do for our clients every day."
Our Mission:
Wise Business Plans (www.wisebusinessplans.com), staffed with professional MBA writers, researchers, and financial experts, is a trusted partner for businesses across a broad spectrum of products and services. Our mission is to empower our clients to make the best possible business decisions, boost company performance and facilitate their funding success by laying the groundwork for strong businesses that excite, inspire and retain talented and exceptional employees.