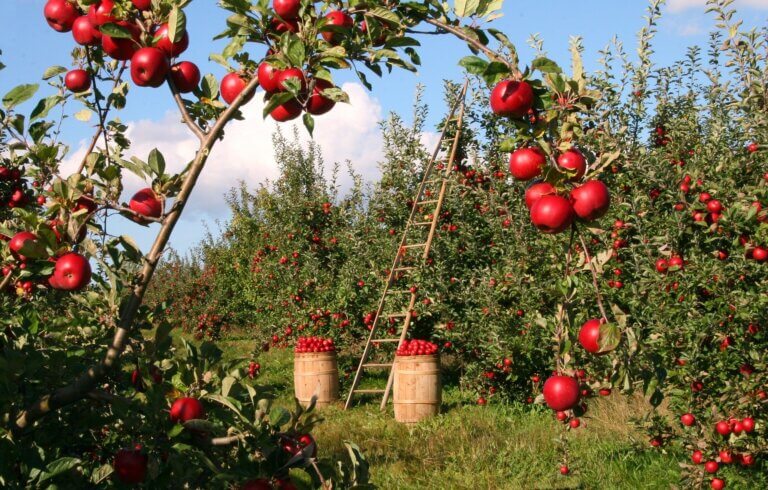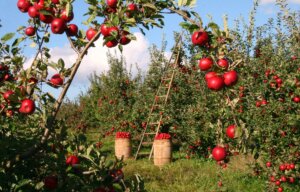 Farm-to-table dining has exploded in the last decade, and with more people searching for a connection to their food sources, it takes planning to move ahead of the competition. Wise Business Plans is proud to announce increased support for our nation's small-patch food producers in the second half of 2021 with farm business plan.
Farm Business Plan
"We are proud to support those businesses that feed our nation's citizens," said Joseph Ferriolo, director of Wise. "We've worked hard to craft a specialize, step-by-step process that allows busy farmers and growers to work toward increased success without taking a lot of time away from their businesses."
In this age of specialization, Ferriolo said Wise understands the concerns of
small agricultural producers
and is able to meet their marketing and financial planning needs.
Wise Care for farmers
"Just as small farmers take care to produce a quality product, Wise  Business Plans strives to help these small businesses succeed and grow with our MBA-written custom business plans and support services for our clients," said Ferriolo.
Wise Business Plans, staffed with professional MBA writers, researchers and financial experts, is a trusted partner for businesses across a broad spectrum of products and services. Our mission is to empower our clients to make the best possible business decisions, boost company performance and facilitate their funding success by laying the groundwork for strong businesses that excite, inspire and retain talented and exceptional employees.