Wise Business Plans is now proud to offer clients a wide range of Concierge Services, including Mailbox Services for your business convenience and give consult about how to start a concierge business.
"Most people prefer to do business with a company that has a physical address. A bonafide spot on the map instills confidence in customers," said Joseph Ferriolo, Director of Wise Business Plans. "By offering this service to clients who are just starting to build their business, we are working to help provide economic stability more quickly for our clients."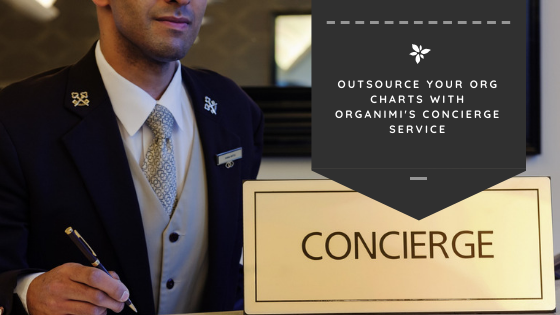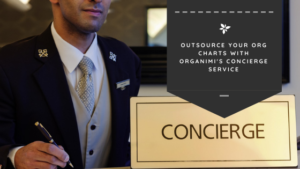 How to start a concierge business:
Many start-ups and sole proprietors work out of their own residences, and it can be daunting to use a home location as a business address that gets shared with strangers around the world. But mail and package receiving through a trusted service partner give Wise clients a real street address that accepts shipments from any carrier.
The service provider will even text companies when mail or packages arrive, making it fast and easy to track your packages.
"Often, people who are running a home-based business don't want to put their home address out there. A Wise Business Plans mailing address and package receiving service is the answer to keeping your personal and professional correspondence separate," said Ferriolo.
Wise Business Plans (www.wisebusinessplans.com), staffed with professional MBA writers, researchers and financial experts, is a trusted partner for businesses across a broad spectrum of products and services. Our mission is to empower our clients to make the best possible business decisions, boost company performance and facilitate their funding success by laying the groundwork for strong businesses that excite, inspire and retain talented and exceptional employees.