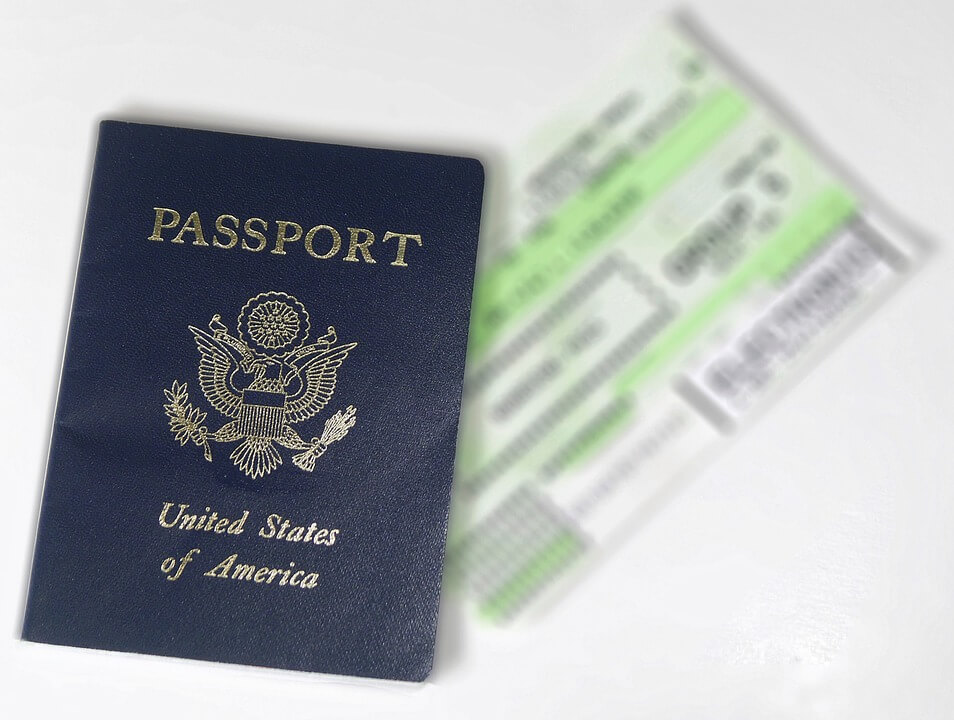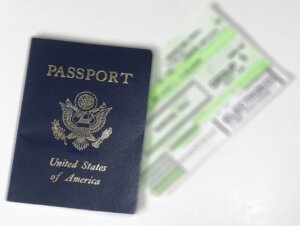 Wise Business Plans, a leader in the global business planning industry, is now working closely with travel agencies to research current market trends and provide state-of-the-art custom business plans that define business goals and milestones and help them thrive in a more digital marketplace. Requests for travel-agency services have rebounded and grown steadily throughout the last decade, leading to an increased need for growth and expansion analysis, as we enter 2021.
"Travel can be a wonderful adventure, but there is such a thing as too many choices, and this is often true when attempting to plan a trip on your own," said Joseph Ferriolo, Director at Wise Business Plans. "An experienced, dedicated travel agent can take the stress out of your trip planning, and at Wise, we are dedicated to removing the stress from your business and financial planning process."
Travel Agency Business Plan:
Our travel agency business plan specializes in professional business plans for small business owners, custom written by accomplished MBA writers, researchers, and financial modelers and designed by experts. Whether just starting out, applying for a business loan, seeking funding from investors, or leasing a new location, Wise Business Plans can help map a guideline for success.
"A good travel agency will not only help you save time and money on your trip, but they can also guide you to make decisions that will positively affect your travel experience. At Wise, we try to approach our process in similar ways, helping clients make appropriate business planning decisions that will lead them on the road to success and to a more financially sound business in order to garner increased future earnings."
Our Wise Plan Writers:
Wise Business Plans, staffed with professional MBA writers, researchers, and financial experts, is a trusted partner for businesses across a broad spectrum of products and services. Our mission is to empower our clients to make the best possible business decisions, boost company performance and facilitate their funding success by laying the groundwork for strong businesses that excite, inspire and retain talented and exceptional employees.
NOTE: Contact us for a proven written business plan and grow fast.