It's our great honor to be awarded FitSmallBusiness.com's award for Best Business Plan Writing Service! At Wise Business Plans, we strive to exceed the expectations of all of our clients. Recognition is the icing on top of the cake! Our goal will always continue to be customer satisfaction and success.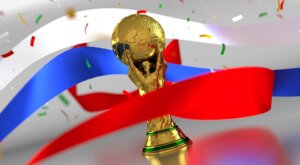 FitSmallBusiness.com meticulously researches a wide variety of small business services to find the best in each category.  They put them together in an effort to help you find the best tools and services for your business.
This saves you time and heartache. To find small                                                                                              business tools and services, give                                                                                                                             FitSmallBusiness.com a visit.