Wise Business Plans, an industry leader in creating individualized,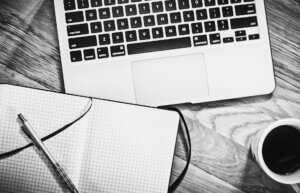 is known for its commitment to the inclusion of up-to-the-moment research in its products. But the company is going a step further in 20, evaluating all of its informational resources and considering additions or updates in every market knowledge base.
"We've never stepped back from the leading edge when it comes to market research sources," said Joseph Ferriolo, director of Wise. "But we never want to get complacent. In light of that, we're reviewing the depth, breadth,and quality of our market knowledge and resources in 2015."
Wise works with multiple, highly respected companies to acquire industry statistics and other information, then utilizes that same information in the service of its business clients. That basic process won't change, Ferriolo said. It will just be enhanced.
"We've written business plans for companies in more than 400 industries," he said. "That's a lot to keep up with in today's swiftly moving business climate. Sometimes you have to take time to review and improve, even on something that's already stellar. We're committed to always featuring the most up-to-date research available, and we'll put in the hurs and do the work to make that happen, for our clients.
Wise Business Plans (wisebusinessplans.com), staffed with professional MBA writers, researchers and financial experts, is a trusted partner for businesses across a broad spectrum of products and services. Our mission is to empower our clients to make the best possible business decisions, boost company performance and facilitate their funding success by laying the groundwork for strong businesses that excite, inspire and retain talented and exceptional employees.