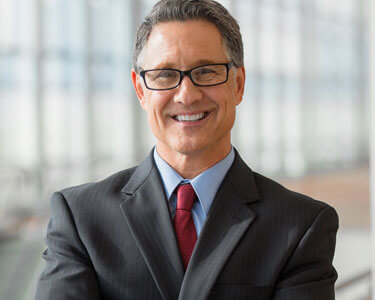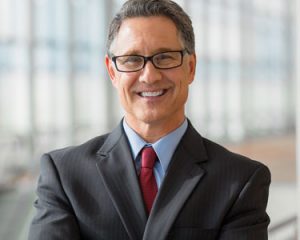 Endocrinologists are reporting a significant increase in thyroid irregularities and thyroid cancer diagnoses in the United States, leading specialists to declare the need for renewed efforts to combat the growing health risk. Business planning leader Wise Business Plans is offering endocrinologists and other specialized healthcare professionals the healthcare plans for small businesses and services that will aid in acquiring funding for medical research and clinic expansion.
"As we see an increase in life expectancy and the average age of our citizenry, we will face a health crisis if we don't do all we can to ensure there's no shortage of quality, specialized medical care,' said Joseph Ferriolo, Director of Wise Business Plans. "It is imperative that healthcare professionals are able to get the funding and healthcare plans for small businesses needed to continue research and treatment.'
Wise Business Plans specializes in custom-tailored healthcare plans for small businesses, medical business plans, and SBA business plans that encompass each client's unique requirements. All plans are created by professional business plan writers who consult with the client and determine what's needed to assist those who are just starting out, applying for a business loan, seeking funding from investors, or leasing a new location. Every Wise business plan includes a market analysis summary that will help business owners and investors understand the demographics of the community the client is serving and create a customized business plan for success.
"Health is one of our greatest assets. When our health is reduced, everything in life is diminished. At Wise Business Plans, we are proud to work with the healthcare community and we are honored to assist them with all of their business planning needs," said Ferriolo.
Wise Business Plans (www.wisebusinessplans.com), staffed with professional MBA writers, researchers, and financial experts, is a trusted partner for businesses across a broad spectrum of products and services. Our mission is to empower our clients to make the best possible business decisions, boost company performance and facilitate their funding success by laying the groundwork for strong businesses that excite, inspire and retain talented and exceptional employees.