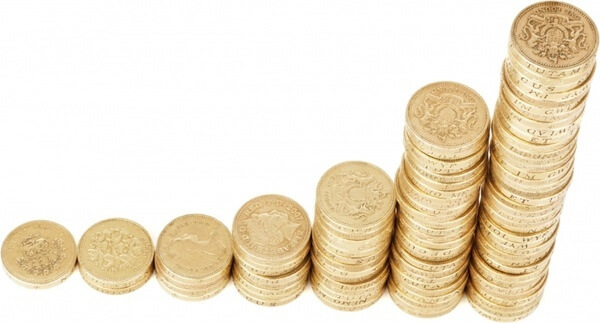 How to improve your business financial position
If you have ever speculated how a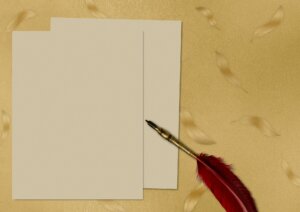 can give customers a leg up on financing, the answer is one word – experience. Business plan writers know exactly what it takes to create a business proposal that will intrigue and convince bank officers or private investors to have faith in your plan.
Securing financing
Securing financing is the first step to setting up a shop, expanding, or recovering from a disaster whether natural or due to recession. Whether a tornado has wiped out your brick and mortar store and all your inventory or the market just fell out from under your industry, the SBA can help. Convincing a bank to back you in your play for an SBA guaranteed loan means competing with hundreds of others who are in the same pickle as yourself.
When your business is in need of capital, before you walk into your local bank or SBA office with your hand, take the time and investment to contract a seasoned business plan writer. A company specializing in business plan writing can offer you professional advice and guidance, ensure that you have all of your paperwork properly prepared, carefully analyze your business, provide favorable forecasts, and ultimately create a bank-official-ready plan that will withstand even the utmost nitpicking.
Business plan writers stay abreast of what banks and investors want to see and this can be invaluable. They will formulate a clear, concise, and accurate plan of how you intend to repay the loan with your thriving business, and the loan officer or venture capitalists you approach will be more than impressed that you believe in your business enough to invest the time and capital to make your business plan stand out!