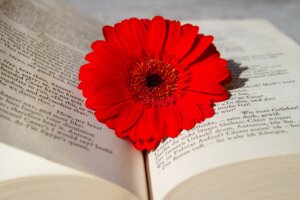 Starting a Business in Vermont?
In need of a business plan writing professionally in the state of Vermont?  This state has a number of good business plan writing professionals in cities like Marlboro, Montpelier, Burlington, and Essex.  Vermont is an amazing place to start a business but before starting one, a good business plan will be needed.  A good business plan will contain the following components:
A mission statement
Goals and objectives
A SWOT Analysis
Competitor overview
Financial projections
These are the foundation elements of a good business plan.  The business plan professionals at Wise Business Plans have a history of developing business plans for clients in a number of different industries.  The staff of MBA professionals has the ability to accurately capture the client's goals and bring them to life.  Please call today at 1-800-496-1056 for a free, professional consultation or visit us at wisebusinessplans.com.