What is an Angel Investor?
Believe it or not, there are people out there that are looking for businesses like yours to invest in. They are known as "Angel Investors," and they have private funds set aside for the purpose of investing in startups or very young companies, often with the hopes of finding the next "big thing." These angels will usually want part of any equity made from your business, but if this sounds like the boost your company needs, sharing equity may not be a large stumbling block.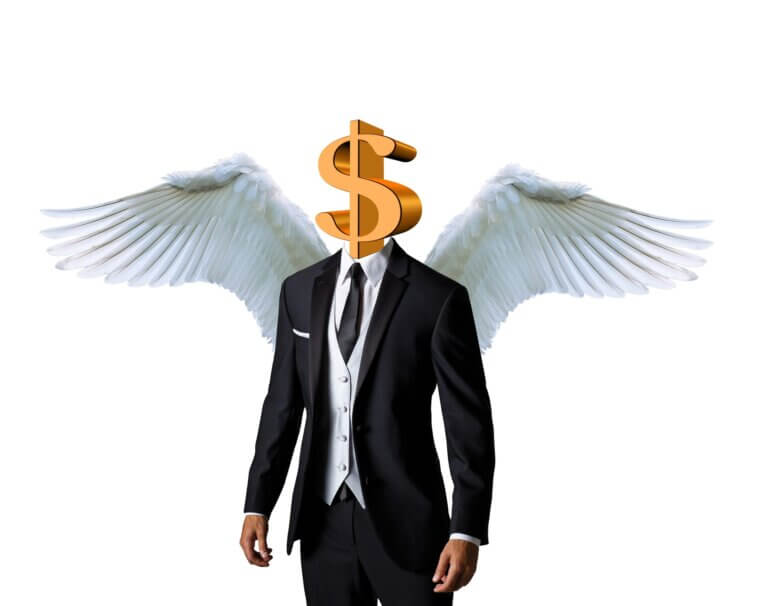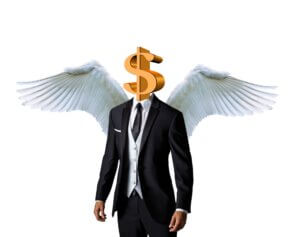 How to Find Angel Investors?
Many Angel Investors have formed networks to help them find new and promising companies, but they also have the ability to pool their funds so that they will have more to invest. Fundraisers, social events, parties, and even sporting events are common places to find and make connections. The internet has also become a prime resource for Angel Investors and those looking to connect with them, with websites like AngelList providing virtual introductions.
What do Angel Investors Look For in a Startup?
The Small Business Administration lists five things that most angel investors look for in a new
company's business plan
: A believable market definition, a
credible growth plan
, defensibility, scalability, and a feasible exit plan.
Angel investors often have more to offer than investment capital. Because of their business experience, they may ask for active involvement in your business, such as consulting and mentoring the entrepreneur. They often take bigger risks or accept lower rewards when they are attracted to the non-financial characteristics of an
entrepreneur's proposal
.
LEARN MORE about your investment and funding options with our Wise Learning Series e-learning resources.