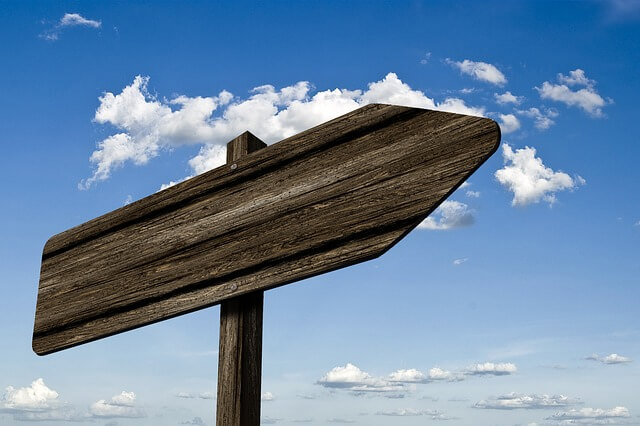 If you are new to the immigration process, have a look at US immigrant visa classification & some of the different paths that foreign entrepreneurs who have already started or would like to start a new business in the United States have to immigrate permanently to the United States. Below are some of the most commonly obtained immigrant visas and a short outline of each one's particular merits. For a complete list of non-immigrant and immigrant visa pathways, please visit www.uscis.gov
US Immigrant Visa Classification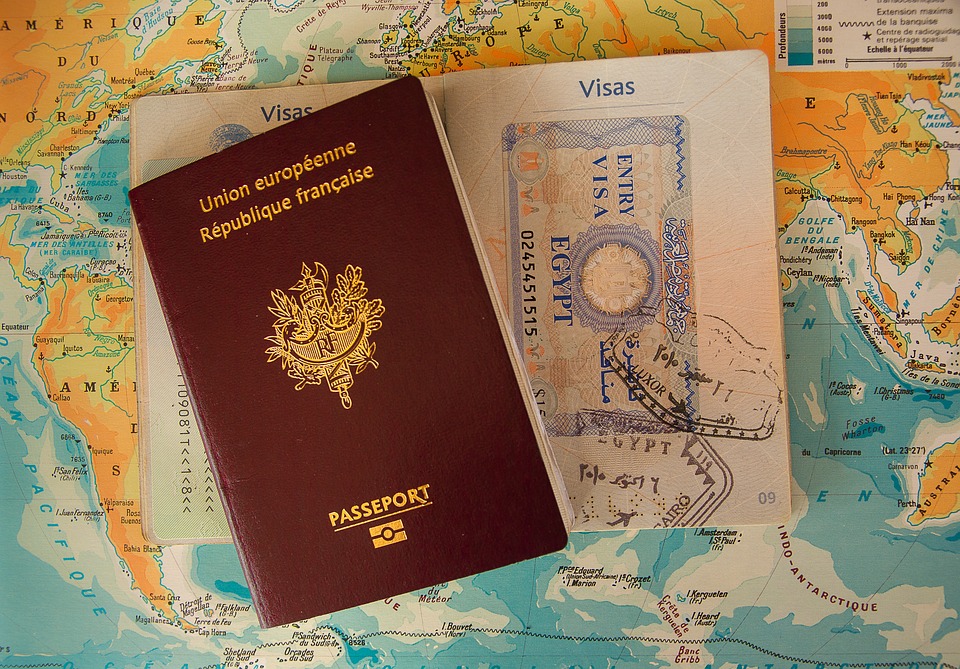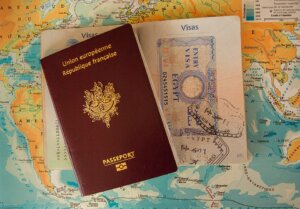 You may be eligible for the EB 1 extraordinary ability immigrant classification if you have extraordinary ability in the sciences, arts, education, business, or athletics as demonstrated by sustained national or international acclaim and recognized achievements in the field of your expertise. In addition, you must show that you will continue working in your area of extraordinary ability.
Extraordinary ability means that your level of expertise indicates that you are one of the small percentages of individuals who have risen to the top of your field. You may self-petition as an extraordinary ability individual since a job offer is not required for this classification.
The EB 2 classification is divided into two sub-categories, professionals with advanced degrees and individuals with exceptional ability in the sciences, arts, or business. Although a job offer from an employer and a labor certification from the Department of Labor are generally required for the EB-2 classification, you may be eligible to self-petition if you are asking for a waiver of the labor certification requirement based on the national interest.
EB2 Visa Eligibility
You may be eligible for an EB-2 Advanced Degree visa if you are a professional holding a U.S. master's degree or higher or foreign equivalent degree that relates to the field you will be working in, or you have a U.S. Bachelor's degree or foreign equivalent degree and at least 5 years of progressively responsible experience in your field after receiving your Bachelor's degree. Another category of the Eb 2 visa is also an exceptional ability visa. You may be eligible for this category if you have exceptional ability in the sciences, arts, or business.
There are a variety of options that may be available to you as an entrepreneur to come to the United States to start or expand a business. You should consider your immigration options as early as possible when laying out your future business plans and goals.