Advantages Of Going Green For Businesses
With more consumers starting to buy green, and willing to pay a premium for it, environmentally friendly business practices are here to stay. For the savvy business owner, the trick is knowing which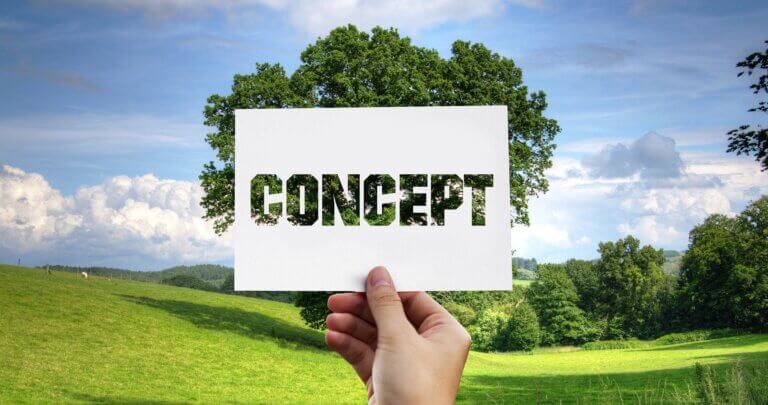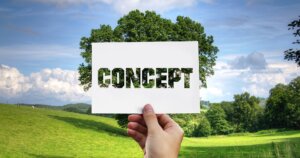 will pay off for your business and which may not be worth the expense. If you're interested in greening your business and are trying to figure out what sustainable measures are right for your company, here are a few suggestions that may help with forming an eco-friendly business Plan.
A Green Business Plan
Using less of everything – water, electricity, fuel, paper, printer ink – makes good sense. Then ask yourself some basic questions, what can I recycle? What about introducing a lights-out policy in meeting rooms that aren't in use and in the building at night? Does it make sense to let my employees telecommute? Try different suggestions out for a month and compare your business expenses to previous months. If you can demonstrate clear dollar savings, getting the company behind you will be a lot easier.
Eco-Friendly Business Plan
Even small changes can make a difference and be paid off quickly. Fixes such as improving insulation and capitalizing on natural light by using frosted windows instead of blinds can potentially reduce your electric bill by up to 60 percent – a big saving for small businesses. Of course, this all depends on your location and other variables, but quick fixes such as these do have the potential to generate savings, green marketing. If you lease a facility, then it may not make sense to spend money greening your building, aside from easy-to-implement fixes like using energy-efficient light bulbs or equipment. But your carefully thought out suggestions may fall on receptive ears if you ask the building owners to consider making some changes for the good of the environment.
If your company develops a real program of green practices, the feeling that "we are not just coming to work" can help your employees, your customers and the community will notice too. And you don't have to go it alone, there are many organizations that can help you find out which measures might help you realize the best return on your investment.
And one more thing: Earth Day is April 22.