Agriculture businesses financial statement:
The 2020 sweet potato planting season is in progress, and it is important for growers to review market statistics and trends in order to keep abreast of the latest industry standards and improvements. Wise Business Plans is now offering agriculture businesses and working closely with sweet potato farmers, by providing up to date financial information and business sector growth numbers in order to help growers stay profitable.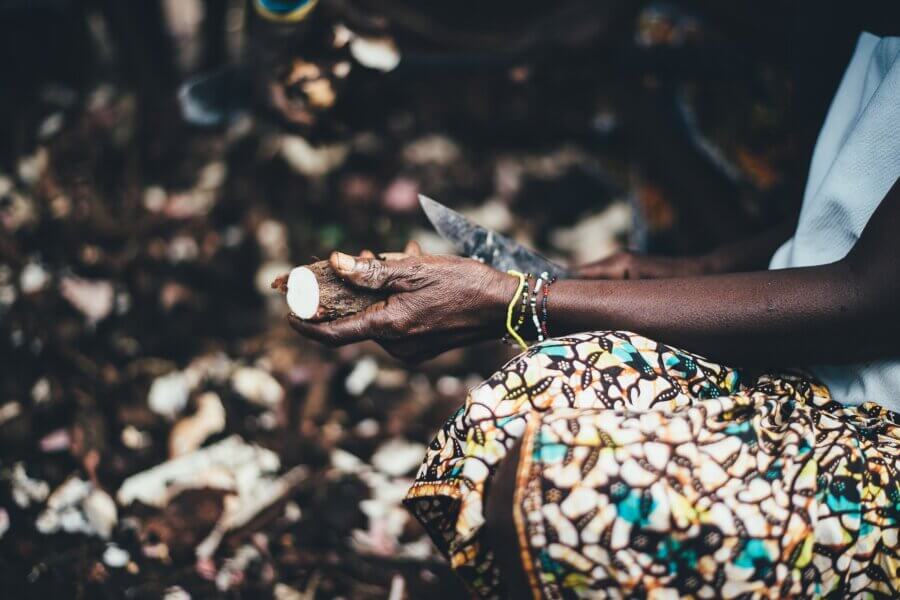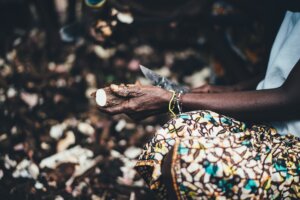 Agriculture as a business Sweet potato production statistics:
"Sweet potatoes are one of the most valued crops in the world, due to their versatility as an ingredient in so many other products," said Joseph Ferriolo, Wise Business Plans Director. "At Wise, we are pleased to assist sweet potato growers achieve increased profits and business sustainability by offering them the best agriculture businesses for farmers and services for their individual needs, Ferriolo added. Download sample business plans.

Potato Production Industry:
All Wise Business Plans are custom-tailored to each company's unique business requirements, by professional business plans for farmers writers who consult with the client and provide valuable knowledge on how best to present ideas and meet the needs of a client's just starting out, applying for a business loan, seeking funding from investors, or leasing a new location. "Sweet potato production is a vital industry of agriculture businesses that affect many different aspects of our economy. It is important that farmers have the means to achieve quality earnings and maintain steady business growth during volatile market periods," said Ferriolo.
About Wise Business Plans:
Wise Business Plans, staffed with professional MBA writers, researchers, and financial experts, is a trusted partner for businesses across a broad spectrum of products and services. Our mission is to empower our clients to make the best possible agriculture business plans, boost company performance and facilitate their funding success by laying the groundwork for strong businesses that excite, inspire and retain talented and exceptional employees. Click here to see an example of businesses.