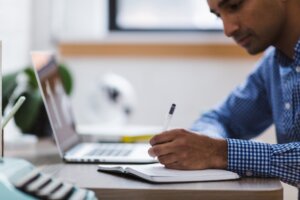 Are you planning to start your own business? Are you struggling with the challenges, including the tough economic times? Competition for market share has never been more intense and vying for start-up capital can present an overwhelming series of obstacles in your path. Many entrepreneurs end up simply giving in and walking away from their dreams, not knowing that an experienced business plan consultant can help provide the competitive edge needed to take your business concept and present it in such a way that investors and lenders jump at the chance to help you get started.
A business plan consultant does more than look wise and offer 'pointers'. They can help walk you through the every step of the process from the initial concept to preparing a comprehensive business plan to coaching you on how to present it to potential lenders or investment savvy individuals. Whether you need a strategic business plan for a brand new business, or an expansion plans to launch a new product or service or target a new market as your business grows, a business plan writers can help.
Your question at this point is, "Can I afford a professional business plan consultant and business plan writer?" the answer is "Yes, you can – in fact, you can't afford NOT to!"  Business plans tailored to your specific needs and targeted directly to your audience can demonstrate that you have a thorough understanding of the market, know your target demographic, and are able to develop your core concept into a business that will actually be viable. When venture capital is tight, a business without a solid business plan is a business that fails to launch. For those who do their prep work, spending a little extra time and money to ensure their business plan is sound, getting that all important start-up capital is far more likely.