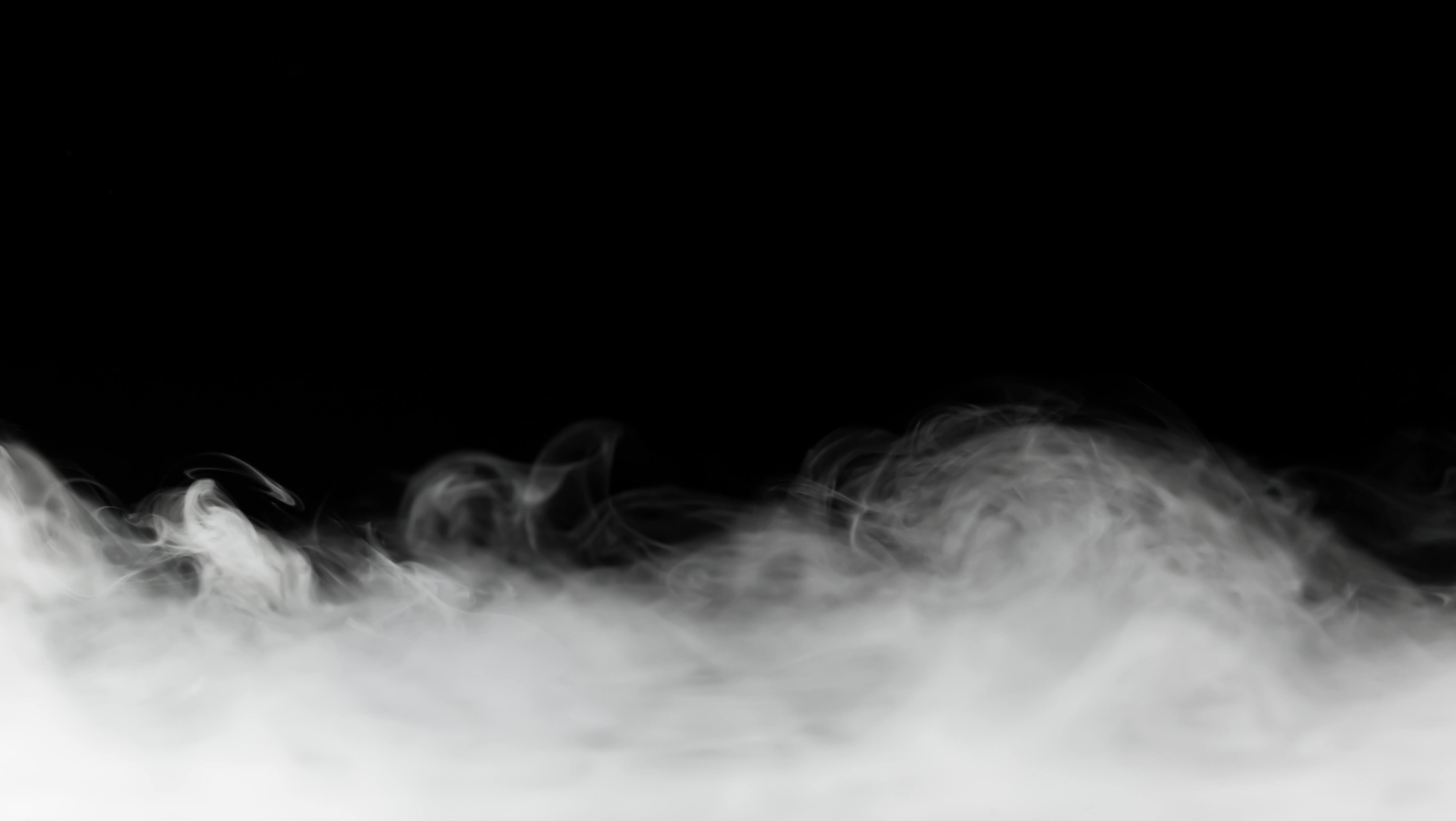 E-cigarettes are relatively new. The opportunities are fresh, and the technology is still growing and developing. Starting electronic cigarette business is still new can be risky and rewarding.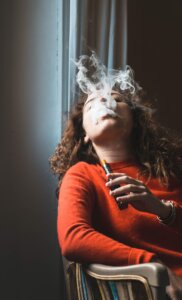 While this particular technology is still relatively young, it's shown that it's determined to be around for the long haul. The first step, like any other business, is to start with a great business plan. This particular business concept would benefit even more with a business plan. This new item is still developing trends and could go on many directions. You'll want carefully researched data. Your plan will help you accentuate growth and advertising plans. It will help you analyze your market and follow the latest trends.
Products are almost always the star in this type of business. You'll want to research all the products available. Try to find the highest quality products for your business. Since this will be ingested/inhaled by your customers, be sure to check the safety of the products you choose.
Careful planning before opening your doors will help you find your way to success. It will help you best reach your target market and best serve your future customers. This planning can also help you find your edge in a new niche!