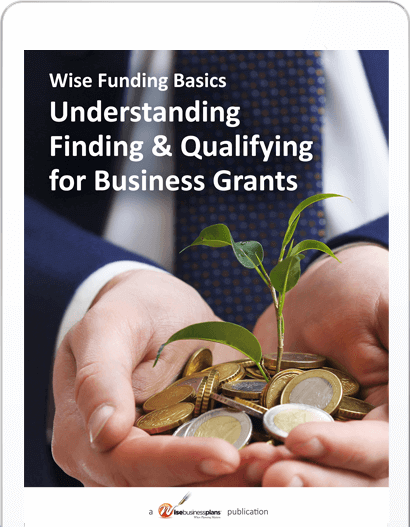 Current statistics show that garden enthusiasts are looking for natural, healthy sources for soil Fertility improvement and garden amendment companies are offering soil enrichment and compost products that are sourced from recycled paper fibers, agricultural manures, and of food production waste. Wise Business Plans is working with soil fertility business owners and entrepreneurs to develop unique market campaigns and consumer outreach strategies that lead to increased customer recognition and quality earnings.
How to Improve Soil Fertility?"Recycling quality ingredients into sustainable, consumer-friendly garden products benefits all of us, nurturing both the people and the land that supports them," said Joseph Ferriolo,
Director of Wise Business Plans. "Every handful of soil is a unique blend of nutrients, microbes for improving soil fertility, and organic matter, each working together to achieve success. At Wise, we know that every client, every business is unique and deserves a one-of-a-kind plan for success."
All Wise business plans are prepared individually, one at a time, after careful consultation with the client, and each is crafted by MBA qualified business writers and designed by experts to meet startup needs, funding for expansion or other business requirements specified by the client. Each affordably priced plan includes an option for a free revision, should details change during the planning process.
"Companies and entrepreneurs that work for better ways to renew soil are providing a commendable service and Wise Business Plans is pleased to offer them the business plans and services that can lead to improved profits and sustained growth," said Ferriolo.
Wise Business Plans (www.wisebusinessplans. com), staffed with professional MBA writers, researchers, and financial experts, is a trusted partner for businesses across a broad spectrum of products and services. Our mission is to empower our clients to make the best possible business decisions, boost company performance and facilitate their funding success by laying the groundwork for strong businesses that excite, inspire and retain talented and exceptional employees.