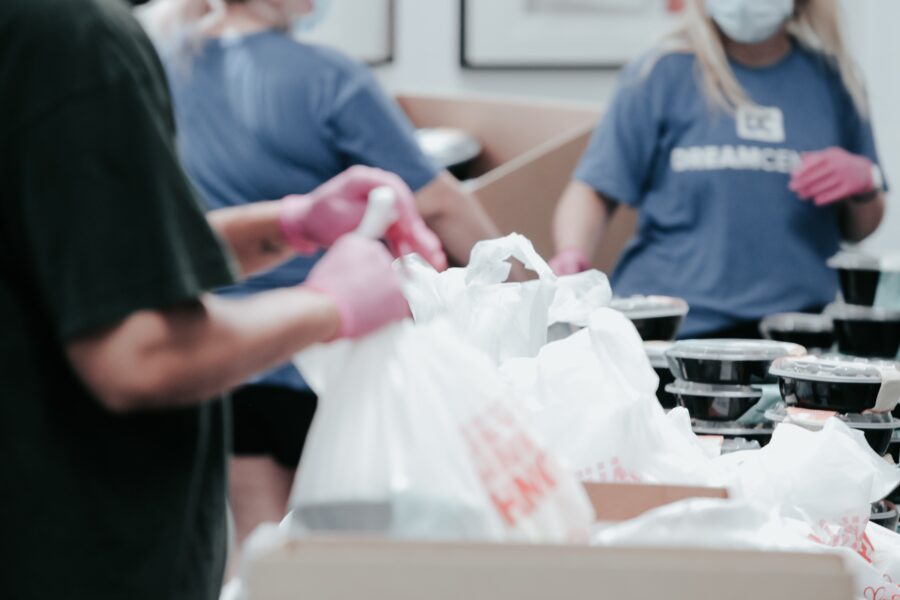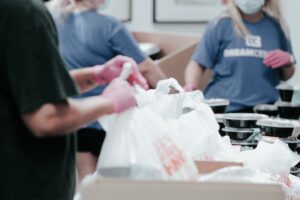 The bottom line is, you are the boss and it's up to you. But, if you are one who is inclined to give, including charity giving in the business plan will help you allocate the time or financial resources to your chosen charitable projects. Here are some of the reasons that a company program to support local projects and nonprofits should be considered a priority in your business plan.
How to Write a Business Plan For A Charity?
Government programs aren't the final solution. Just by being born, living, or operating in the United States, you have advantages in life and education that others don't have. Let's preserve all that is good about this country for future generations.
Charity Start-Up Funding:
Even though you are motivated to build, expand and grow your net worth, you may eventually reach a point where you have reached your goals, especially if you create a financial plan with projected assets and income. Once you do, your goal may change to helping others. Most business owners who have made charity start-up funding a part of their business model have seen good things happened to their business. I think there is a correlation between generosity and good results. Don't give to receive, give because you want to, and remember that giving your time is just as important as your resources.
Today's clients and employees are looking for companies with a conscience. Many companies donate products based on sales. Some companies will match employees' charitable donations. Others support company-wide days out of the office to volunteer to help those in need. If you decide to include anything like these projects, make sure to put it on your website so that interested clients and customers can get to know your company's personality culture.
So, the real bottom line is, YES!