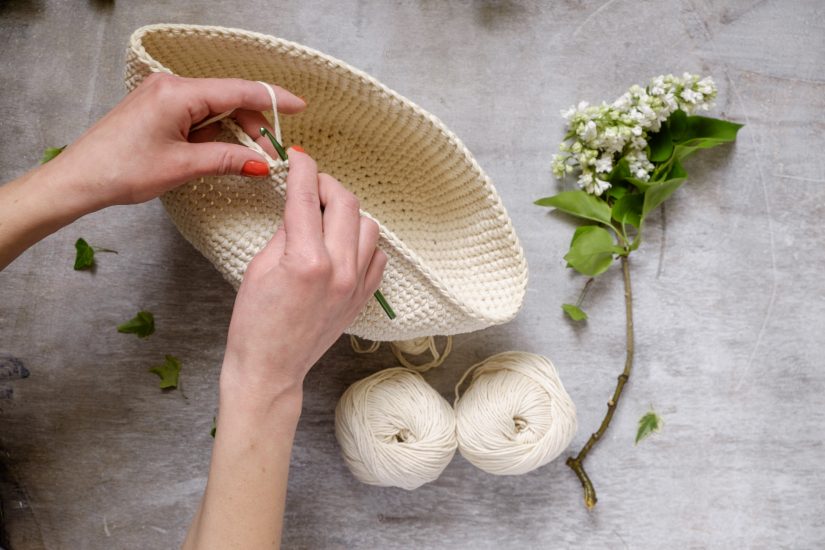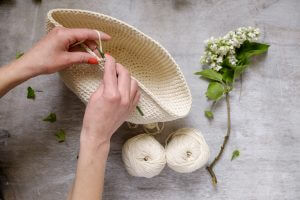 Quilting is no longer considered merely a leisurely pass-time for hobbyists but is now revered as a creative and exciting art form, showcased and admired in museums and galleries across the world by art enthusiasts and craftspeople.
Long-time business planning leader, Wise Business Plans is now offering Professional Quilters, artisans, and entrepreneurs effective business planning strategies and marketing data that lead to quality earnings and better funding options for business sustainability and expansion and give concept out how to make money in the quilting business.
What is Quilting Business
A quilting business transforms customer's thoughts, fabrics, and different materials into lovely and functional pieces of art.
Through the way toward making the quilt, the quilter and client choose an overall pattern and color scheme and the quilter then finishes the quilt by hand or quilting machine. Here is how to start a quilting business
How to make money in the quilting business
Here is step by step and simple guide to starting your quilt business. These steps will guarantee that your new business is well planned out, registered appropriately, and legally agreeable.
Hone your skills
Open a business bank account & credit card
Obtain necessary permits and licenses
Determine your commitment
Looking for a detailed guide for starting your own quilting business? these 10 simple steps for startups might be helpful for you.
A first and important step is to create a business plan, as it provides a road map for 3 to 5 years to your business running smoothly
Quilting Business Plan
"It can be difficult to craft a creative passion into a working business model. You need specific guidelines and information in order to achieve the success that you are seeking," said Joseph Ferriolo, Director of Wise Business Plans. "A quilting business plan won't meet the needs of a unique artist with a vision that has been long-dreamed for and long-worked toward."
Wise Business Plan writers are professionals with years of extensive business writing experience and every quilting business plan is custom-tailored to fit the unique one-of-a-kind requirements of each particular client.
The writers will consult with and provide valuable business knowledge to quilting business owners and artisans on how to best present ideas and goals. Each affordably-priced plan includes personal and professional financial planning and an option for a free revision, should details change during the creation process.