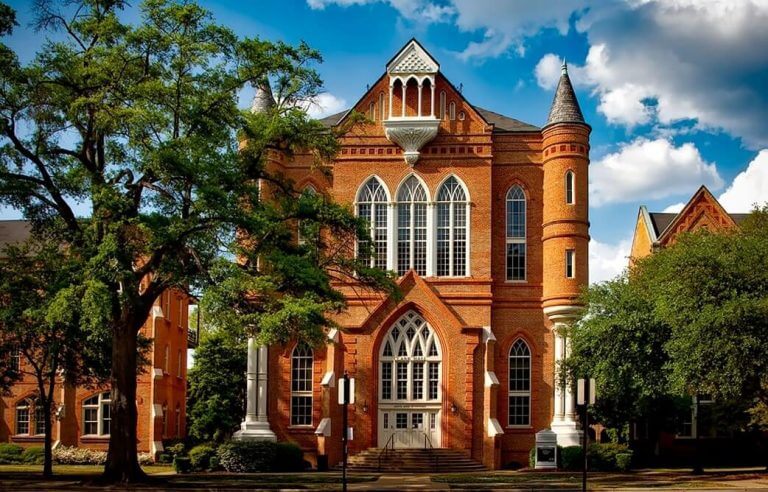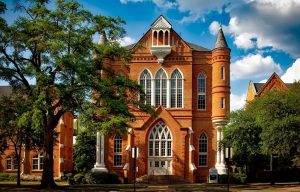 As Americans look for ways to preserve and protect homes against weather and age-related wear and tear, property improvement, assessment, and property preservation companies are looking for quality expansion options to better serve customers and increase earnings.
What is a Property Preservation Business?
In property preservation, both inside and outside of a foreclosed property is cared for, whether it is empty or occupied. Property preservation companies often work with banks and asset management organizations to provide types of assistance such as inspection, repair, management, and insurance claim management.
If you want to start a property preservation business the first and important step is to write a professional business plan.
Property Preservation Business Plan
Long-time business planning leader, Wise Business Plans is now partnering with property improvement contractors and entrepreneurs to create unique marketing strategies and lay a path to success through an effective property preservation business plan.
"Our homes and businesses, our properties and the buildings that we live and work in are a large investment and must be monitored and upgraded to remain viable and meet changing needs and lifestyles," said Joseph Ferriolo, Director of Wise Business Plans. "A business must also be monitored to remain viable, its strengths and weaknesses assessed, and changes made that will meet the needs and growth expectations of the owner."
All Wise Business Plans are custom-tailored to each company's unique business requirements, by professional business plan writers who consult with the client and provide valuable knowledge on how best to present ideas and meet the needs of that client.
Each property preservation business plan includes professional and personal financial planning, and each has an option for a free rewrite, ensuring that it is absolutely correct.
"All businesses face challenges. Effective and well-thought-out planning is how to meet those challenges. As a business planning company, Wise has worked with clients in a wide range of industries and specialties.
We know the real difference that quality planning makes and we also have seen the loss of revenue and floundering future that a lack of planning creates," said Ferriolo.
Wise Business Plans (www.wisebusinessplans.com), staffed with professional MBA writers, researchers, and financial experts, is a trusted partner for businesses across a broad spectrum of products and services. Our mission is to empower our clients to make the best possible business decisions, boost company performance and facilitate their funding success by laying the groundwork for strong businesses that excite, inspire and retain talented and exceptional employees.