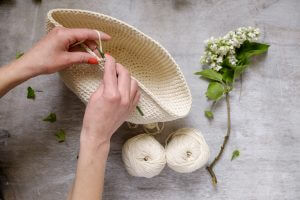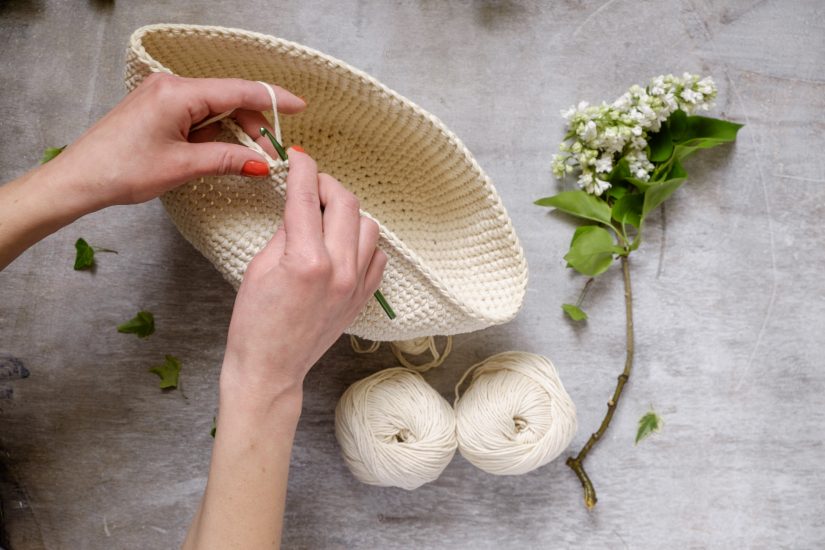 Quilting is no longer considered merely a leisurely pass-time for hobbyists but is now revered as a creative and exciting art form, showcased and admired in museums and galleries across the world by art enthusiasts and craftspeople. Long-time business planning leader, Wise Business Plans is now offering Professional Quilters, artisans, and entrepreneurs the effective business planning strategies and marketing data that lead to quality earnings and better funding options for business sustainability and expansion and give concept out how to make money in the quilting business.
"It can be difficult to craft a creative passion into a working business model. You need specific guidelines and information in order to achieve the success that you are seeking," said Joseph Ferriolo, Director of Wise Business Plans. "A cookie-cutter business plan won't meet the needs of a unique artist with a vision that has been long-dreamed for and long-worked toward."
How to make money in the quilting business;
Wise Business Plan writers are professionals with years of extensive business writing experience and every business plan is custom-tailored to fit the unique one-of-a-kind requirements of each particular client. The writers will consult with and provide valuable business knowledge to quilting business owners and artisans on how to best present ideas and goals. Each affordably-priced plan includes personal and professional financial planning and an option for a free revision, should details change during the creation process.
"Wise Business Plans is here specifically to provide expert business help and quality planning to small business owners whose goal is to achieve a successful business life while learning, growing, and practicing their chosen craft," said Ferriolo.
Wise Business Plans (www.wisebusinessplans. com), staffed with professional MBA writers, researchers and financial experts, is a trusted partner for businesses across a broad spectrum of products and services. Our mission is to empower our clients to make the best possible business decisions, boost company performance and facilitate their funding success by laying the groundwork for strong businesses that excite, inspire and retain talented and exceptional employees.