How do you like your pizza? Pepperoni, peppers, sausage, or just plain cheese? Are you for or against pineapple on a pizza? What about becoming a Pizza Hut franchisee? The pizza industry is $30 billion, and it's only growing stronger across the globe. Pizza restaurants account for a large part of the franchise industry, at an estimated 61.3% of the market. With over 16,000 locations across 100 countries, 99% of all Pizza Hut locations are franchise owned. By the help of Wise Business Plans, it is now easier than ever to develop your Pizza Hut Business Plan.
Pizza Hut has a low franchise fee of $25,000, and you need a net worth of at least $700,000. Wise Business Plans will prepare your Pizza Hut franchisee plan as a strategic roadmap or to secure funding. From the profit and loss statement to the SWOT analysis, we have you covered. We will guide you with a roadmap to success with our proven system. Every step of the way, we are by your side, as we make a complex process simple. With your custom business plan, you will be more prepared and more confident in opening your very own Pizza Hut franchise.
Contact us, request a quote, and we will send you a proposal with sample business plans.
The Franchise Business Plan is about ~25-35 pages in length, including color charts and graphs, and consists of the following components: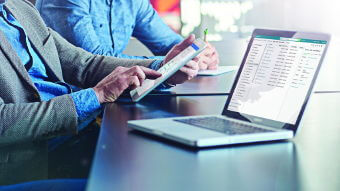 Shareholder description
Franchise startup fees
Ongoing royalty fees
Owner contribution
Management qualifications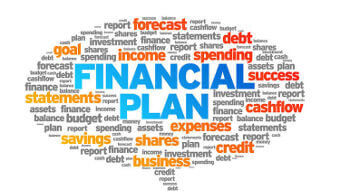 The 5-year proforma financial projection includes:
Personnel forecast
Revenue forecast
Break-even analysis
Income statement
Cash flow statement
Balance sheet
Sensitivity analysis
Financial indicators
Financial assumptions
Every plan includes professional service:
The business plan is written in Microsoft Word, financials modeled in Microsoft Excel, and plan created in professional graphic programs by skilled graphic designers.