Wise Business Plans has designed and formulated a sample Pizza Hut Business Plan that will help to start a profitable Pizza Shop in the best possible manner. You can check and review our recommendation that entails market analysis, business strategy, finance  and also cash flow solutions.
will grow to become a very popular and most liked pizza restaurant among youngsters. It is conveniently located on the Texas highway for tourists and travellers. The place is not far from the city and can be easily accessed by the locals. 
An existing restaurant is already been taken on lease and well trained  young personnel is hired to do the job. The Pizza Hut business plan will help you to develop a strategy to build a profitable restaurant business.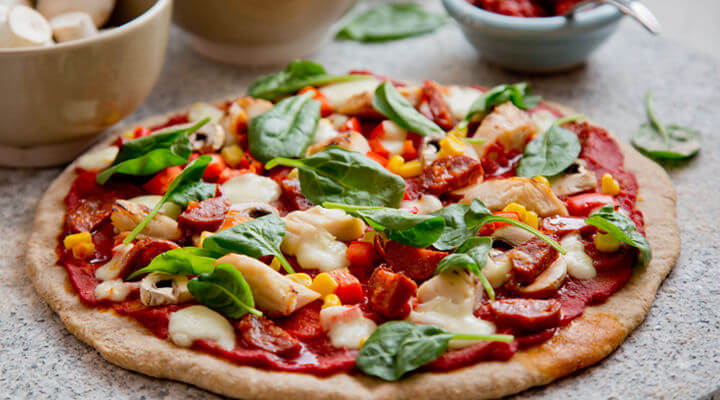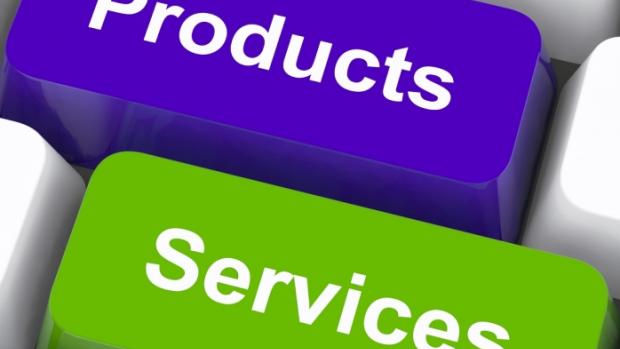 Maria Pizza Hut, Texas offers imported quality and large size pizzas. The cheese is Italian and bread is French. The pizza, which is made with  Sicily (Italy) based recipes and a mouth watering secret sauce. Added to the pizza menu is a vast selection of toppings and unique flavouring. 
Dining at the restaurant offers a unique experience. The restaurant has paintings designed by a famous painter that has a flair for youthfulness. With vibrant colours, the restaurant is sure to encapsulate the visitors and memorize them. The company also hosts a garden surrounded by luscious meadows and a table with a large umbrella for cover is provided to each customer for his comfort.
According to the business plan. Maria Pizza Hut hopes to have approximately 2,000  customers during regular days and around double during weekends and tourist season.  Maria Pizza Hut also hope to receive food delivery orders from around 3000 local households.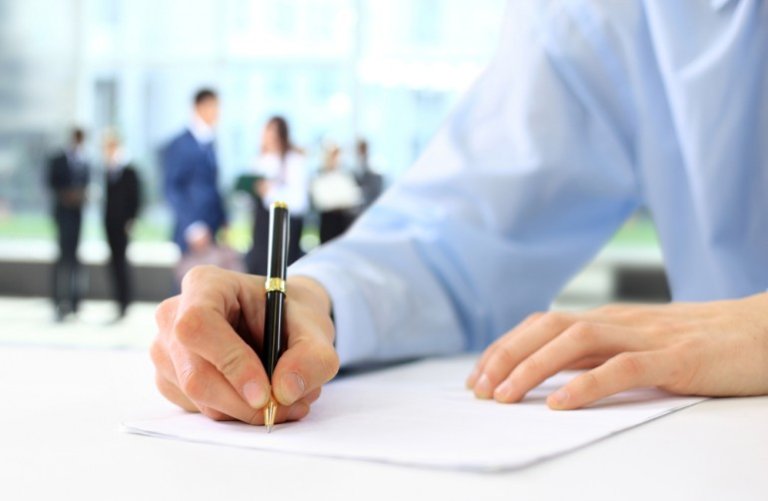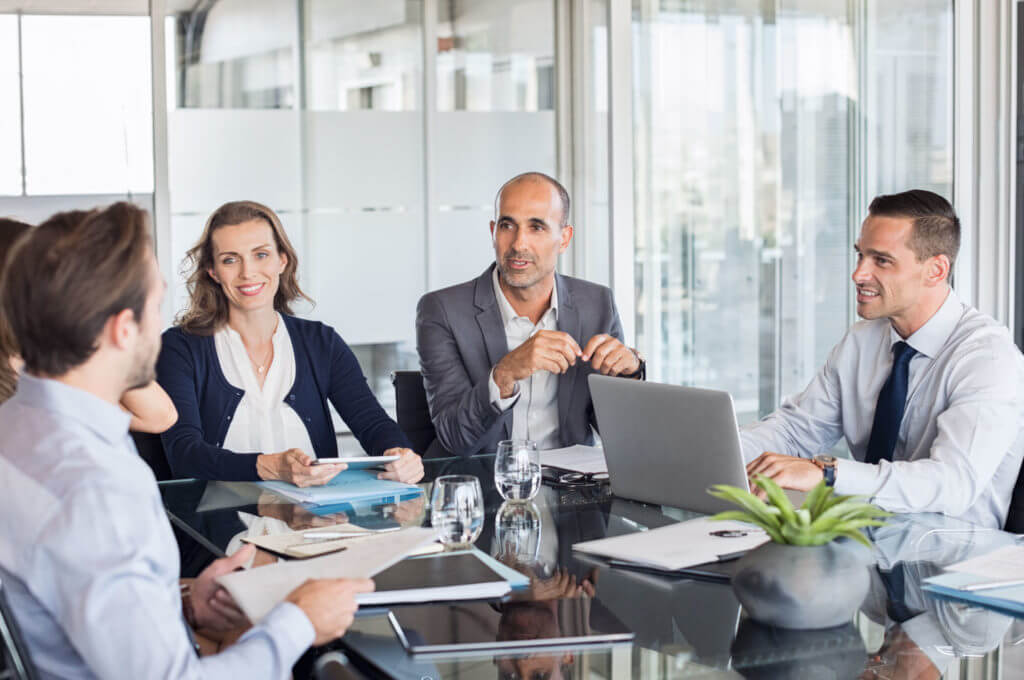 Maria Pizza Hut has a small management team consisting of two personnel. One for the Kitchen and the Supplies and the other manages the catering and customers. Each manager is educated in business management and vast experience in the hospitality business.
Strategy and Implementation
Maria Pizza Hut hopes to attract the young crowd as well as the family crowd in the community. With online advertising and Mobile Apps, they plan to implement an effective marketing strategy.They also plan to host a lot of meetings and meetups for the community and increase awareness among the people. 
They plan to offer discounts and specials offers to nearby area resorts and hotels and their guests. They also plan to have group discounts for college groups and office staff.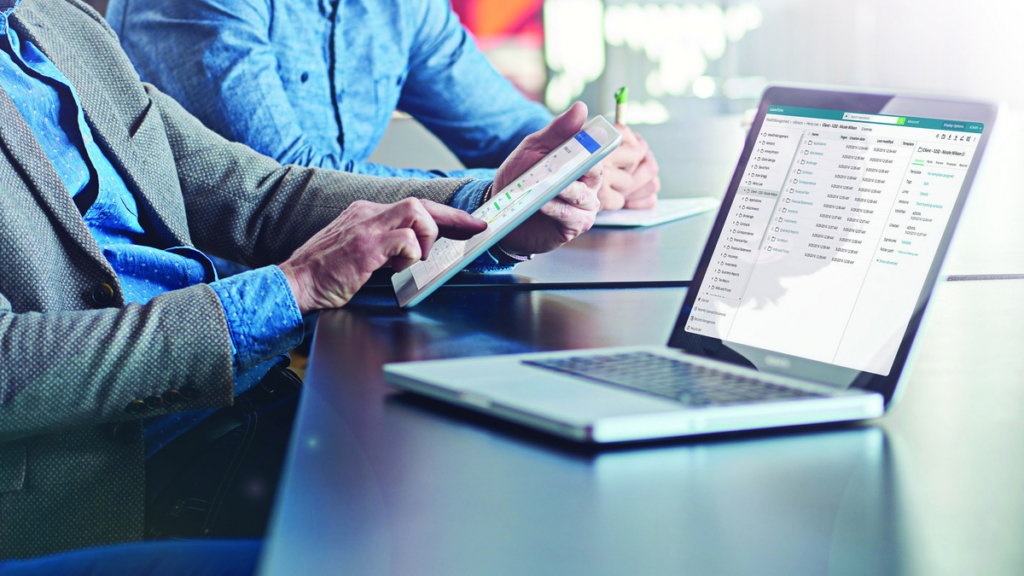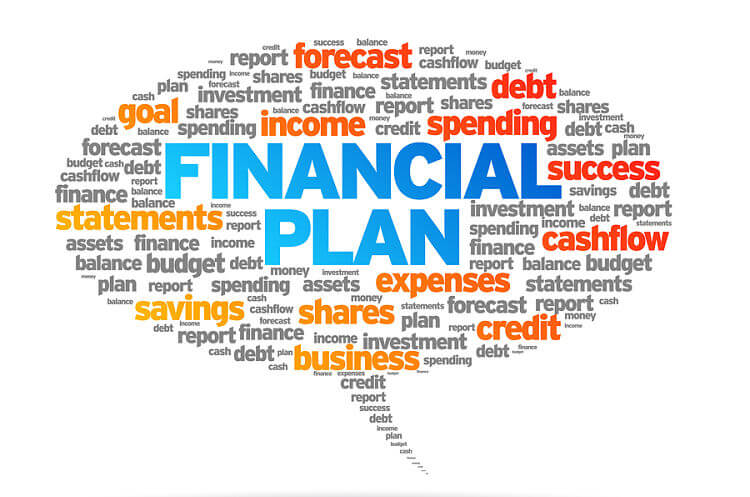 The initial costs for the restaurant consists of 3-year low lease of 1,400 square feet of retail space. The other one time  costs consists of the Kitchen supplies, Restaurant decor and furniture and fixtures. Recurring costs include supply of Food and Drinks. Other recurring expenses include salaries and staff welfare. 
Maria Pizza Hut has a strong financial plan where they earn a total sum of $20,000 for the first year and a positive cash flow within 6 months. It is expected that the company will need some time to establish itself and make a name for itself. 
With the holiday season, the company hopes to increase revenue two-fold and generate a huge business.