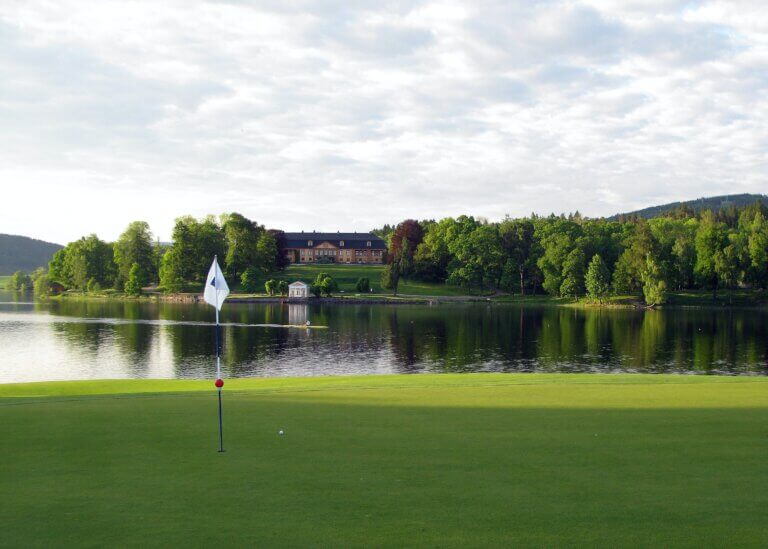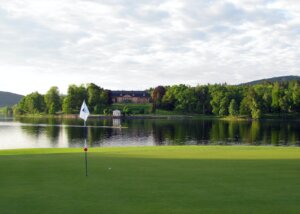 Popular and challenging, night golf courses are the latest in a string of twists and turns to keep the public interested and entertained after dark. Global business planning leader Wise Business Plans is now working to shine the light on available options for owners of night time golf courses looking to increase customer base and improve earnings potential.
"When running a business that depends on public participation for success, it is important to concentrate on fresh marketing strategies to bring in new customers," said Joseph Ferriolo, Director of Wise Business Plans. "Owners of outdoor recreational businesses must also take into account factors, such as inclement weather, that can cause loss of revenue. Planning ahead can keep your business going strong during difficult times."
All Wise Business Plans are custom-tailored to each company's unique small business planning requirements, by professional business plan writers who consult with the client and provide valuable knowledge on how best to present ideas and meet the needs of the client. Each step-by-step business plan includes professional and personal financial planning, and each has an option for a free rewrite, ensuring that it is absolutely correct.
"Recreational businesses can be very profitable and successful for owners who manage them carefully with an eye toward the future. At Wise, we have long experience helping clients to achieve their business goals," said Ferriolo.
Wise Business Plans (www.wisebusinessplans.com), staffed with professional MBA writers, researchers, and financial experts, is a trusted partner for businesses across a broad spectrum of products and services. Our mission is to empower our clients to make the best possible business decisions, boost company performance and facilitate their funding success by laying the groundwork for strong businesses that excite, inspire and retain talented and exceptional employees.