Million Dollar Business Ideas
When you're looking at creating a million dollar business Idea for a company that will see large cash flow and million dollar, just getting started can seem overwhelming. You're excited to be a part of a venture that will help drive your local economy or even the national economy and also will give you million dollar business ideas.
On the one hand,  Maybe you're looking to start a business that needs a lot of funding to launch a million dollar business ideas. You know the company can make a difference, changing lives, disrupting an established industry in an awesome way, or revolutionizing processes that will change the way people cook, clean, live, build or do business.
But first, you have to write a business plan that showcases your concept so well that investors see its value clearly, right away.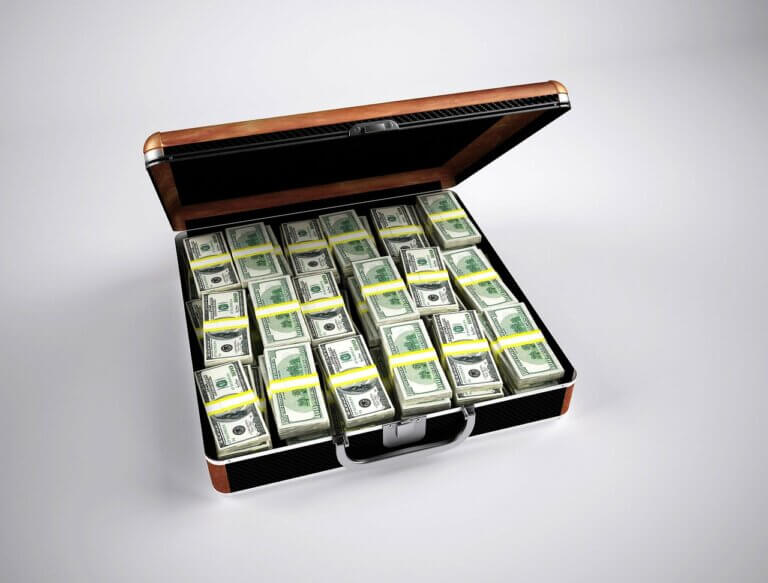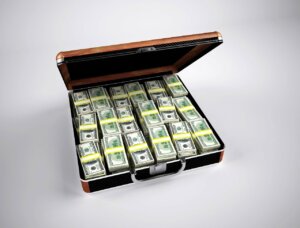 Well, you've come to the Right Place for Million Dollar Business Plans:
Wise Business Plans has become a known leader in writing and developing high million dollar business plans and million-dollar business ideas for investors and banking institutions across the world.
A business plan seeking multi-million-dollar funding must be well-written, completely thought out, expertly researched, and financially sound. Your finished million dollar business plan should clearly explain how much funding is needed, how the funds are going to be allocated, and how the funds will be paid back.
"Simply put, the higher the funding request, the higher the risk, the higher caliber of business idea needed," says our Director, Joseph Ferriolo.."We know the stakes, and we can create a plan that is of the highest quality to honor the commitment you're seeking from your investors."
Below we will cover how to come up with a good million dollar business idea. The following sections should be included when writing your million dollar business plan.
How to Come Up with Million Dollar Business Plan?
| | |
| --- | --- |
| Executive Summary | Exit Strategies |
| Company Overview | Sensitivity Analysis |
| Product or Service Description | Break-even Analysis |
| Management Bios | Revenue Forecast |
| Industry Market Research | Personnel Forecast |
| Marketing Plan | Pro Forma Profit & Loss |
| Loan Analysis or ROI | Pro Forma Cash Flow |
| SWOT Analysis | Pro Forma Balance Sheet |
| Milestones | Financial Assumptions |
| Competitive Analysis |   |
When developing the sections above three areas should be considered.
Unique Selling Position:
First, what is your company's unique selling position? In other words, why would a consumer buy your product or service over a competitor? This question can be a time-consuming task; however, it is imperative to answer.
Realistic Financials:
Second, do the financials support the industry? For example, if the industry generates $10M in annual gross sales, and your company projects $2M in annual sales in the first year, is it feasible that your company will capture 20% of the market place within the first 12 months of operation?
Management Team:
Third, what does the management team bring to the table? Have they been successful in past similar ventures or do they have a skill or expertise that will benefit the company? Remember, investors are lending the money to you and the business. The management team must be able to execute the business plan.
About Wise Business Plans
Wise Business Plans is a national business plan writing company committed to helping entrepreneurs grow and expand their business. To learn more, visit https://wisebusinessplans.com or call 1-800-496-1056 to schedule a consultation.