Seasonal affective disorder, or SAD, is expected to influence the lives of up to 20 percent of the U.S. population during the winter of 2020-2021, with as much as 6 percent of sufferers needing hospitalization. Seasonal red light therapy manufacturers, distributors, and sellers, who are working to get the word out to prospective customers about the benefits and health renewing properties of effective light spectrum therapy, are now partnering with Wise business Plans to meet operational and expansion funding and secure long-term business stability. Wise business plans are now offering red light therapy business plans to red light therapy manufacturers distributors and sellers.
What are the benefits of red light therapy: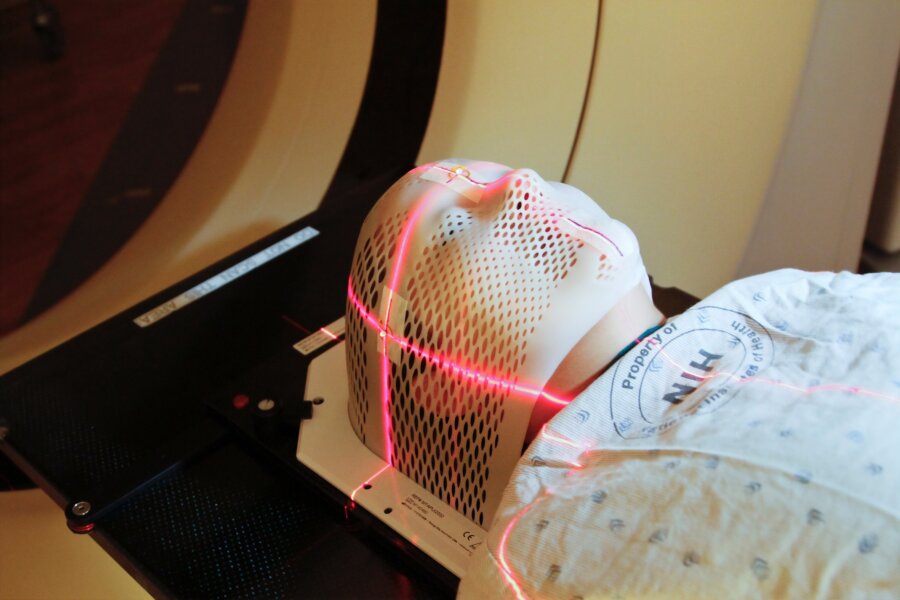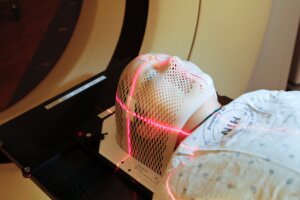 "Our bodies require a certain amount of light to live a healthy, well-adjusted life. Light therapy can be a life-saving treatment for the thousands of people worldwide who are severely affected by this seasonal disorder," said Wise Business Plans Director Joseph Ferriolo. "We understand that companies seeking to benefit the public still have to pay the bills and maintain day to day progress and, at Wise, we can help by providing such companies with the professional plans and services that are required for long-term success."
Wise is constantly researching, training, and implementing the latest business technologies to offer the most up to date, state of the art business plans and red light therapy business to entrepreneurs and business owners. All Wise business plans are prepared to include personal and professional financial planning and are always offered to clients at an affordable price.
"Planning is an important facet of running any business and business planning is what we do at Wise. I know the trust that our clients place in us, and we want to ensure their successful future," said Ferriolo.
Wise Business Plans (wisebusinessplans.com), staffed with professional MBA writers, researchers, and financial experts, is a trusted partner for businesses across a broad spectrum of products and services. Our mission is to empower our clients to make the best possible business decisions, boost company performance and facilitate their funding success by laying the groundwork for strong businesses that excite, inspire and retain talented and exceptional employees.