Kitchen and bathroom remodeling experts are anticipating a better than average 2021 summer season due to increased retention of ownership by current homeowners in an economy that favors remodeling over high dollar output for new home buying. Planning industry leader Wise Business Plans is stepping up to help these companies maximize their success in this favorable economic atmosphere.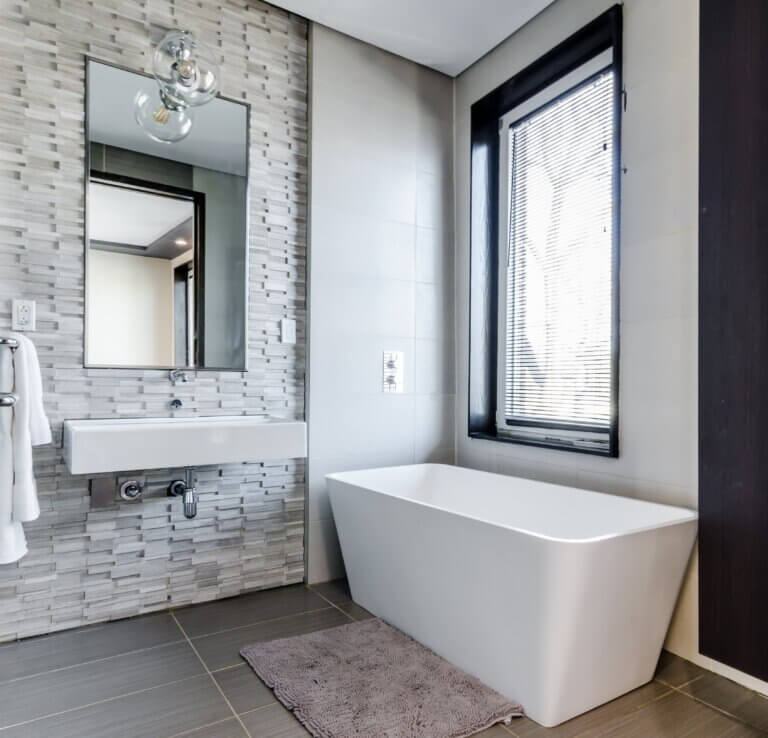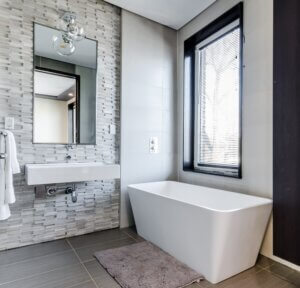 "A beautifully remodeled kitchen or bath can go a long way in improving the overall livability and satisfaction that a homeowner feels for their home," said Joseph Ferriolo, Director at Wise. "We work hard to ensure that all our clients' needs are met to their satisfaction and that they are provided with the appropriate business plan to create a strong and lasting foundation for success."
Remodeling Business Plan:
Our remodeling business plan specializes in creating professionally written business plans for small business owners, with each one custom written by accomplished MBA writers, researchers, and financial modelers, and designed by graphics experts. The Wise Business Planning team of experts employs careful, cutting-edge market research coupled with in-depth an understanding of both the client base and potential sources of continuing cash flow to formulate an individual outline for achieving success.
"The remodeling business is fast-paced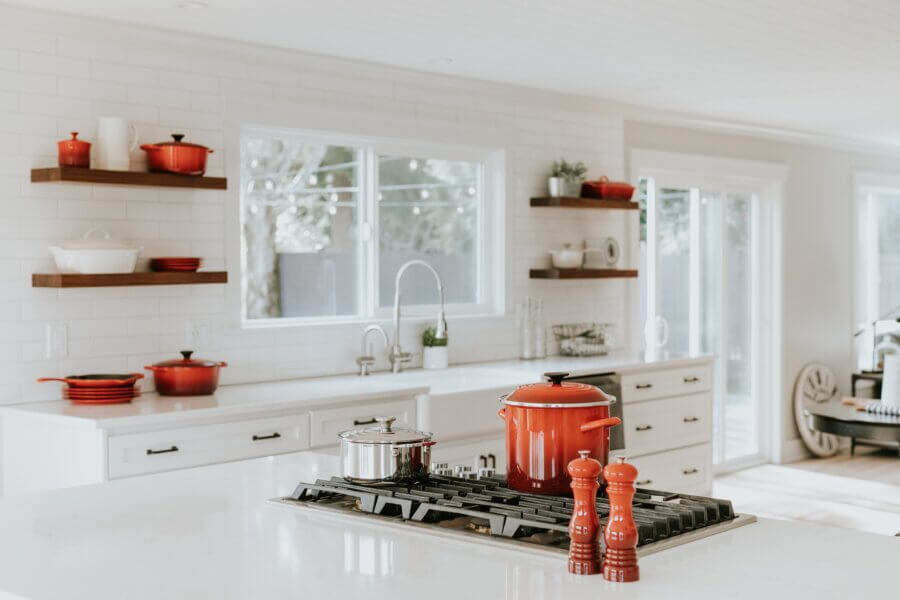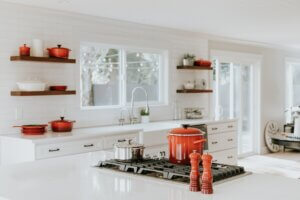 , often with owners and entrepreneurs having to orchestrate several different jobs that are going on at the same time. By professionally handling the business planning concerns for specialty kitchen and bathroom remodeling companies, Wise Business Plans can take that part of the stress out of running a busy company," said Ferriolo.
Our Wise Plan Writers:
Wise Business Plans (wisebusinessplans.com), staffed with professional MBA writers, researchers, and financial experts, is a trusted partner for businesses across a broad spectrum of products and services. Our mission is to empower our clients to make the best possible business decisions, boost company performance and facilitate their funding success by laying the groundwork for strong businesses that excite, inspire and retain talented and exceptional employees.
NOTE: Contact us for a proven written business plan and grow fast.