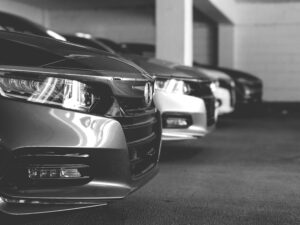 International Transportation Companies are expecting a busy season during the fall and winter of 2020. Wise Business Plans has begun a program of assistance for International Transportation Companies that handle the movement of goods from country to country, offering them a business plan for transport and logistics, providing in-depth analysis of market data and financial projections in order for company owners and entrepreneurs to easily and quickly build a path toward sustained growth and quality earning.
How to Start a Transportation Business?
"There are a lot of government regulations when moving items from country to country," said Joseph Ferriolo, Director of Wise BusinessPlans. "We support the companies that ease stress for clients, businesses, and individuals by taking care of their essential equipment and household goods during long-distance moves. By offering them a high-quality business plan for a transportation company and accompanying services that can pave the way to a more prosperous business future, we work to give them a better long-term business live ", said Ferriolo.
Wise business plans are custom crafted by MBA qualified writers, graphically designed by experts, and all include personal and professional financial planning. Every plan is crafted using Wise Business Plans unique five-step process and is prepared to fit the client's individual business needs and requirements. All plans are affordably priced and each includes an option for a free revision, should details change during the creation process.
"Business planning is what we do and we strive to do it with accuracy and professionalism, always with our client's best interests in mind," Ferriolo added.
Wise Business Plans (www.wisebusinessplans.com), staffed with professional MBA writers, researchers, and financial experts, is a trusted partner for businesses across a broad spectrum of products and services. Our mission is to empower our clients to make the best possible business decisions, boost company performance and facilitate their funding success by laying the groundwork for strong businesses that excite, inspire and retain talented and exceptional employees.