Why is it necessary to update the business plan? Business owners make business plans for many reasons, to attract funding, define future growth, and build partnerships. Unfortunately, the majority of these plans are outdated by the time your new business is up and running smoothly. Business changes quickly, your products change, new competitors show up, or the economic winds shift. When these changes occur, many people just throw their business plans out the window.
Importance of Updating a Business Plan:
For a plan to be truly valuable it needs to evolve with your company and stay relevant in the face of uncertainty. Writing and revising your business plan is an important way to stay up-to-date with changing markets.
One of the first items you'll find on every entrepreneur's checklist is, "write a business plan". The key is to create a living document. The best way to cover all the bases is to include your la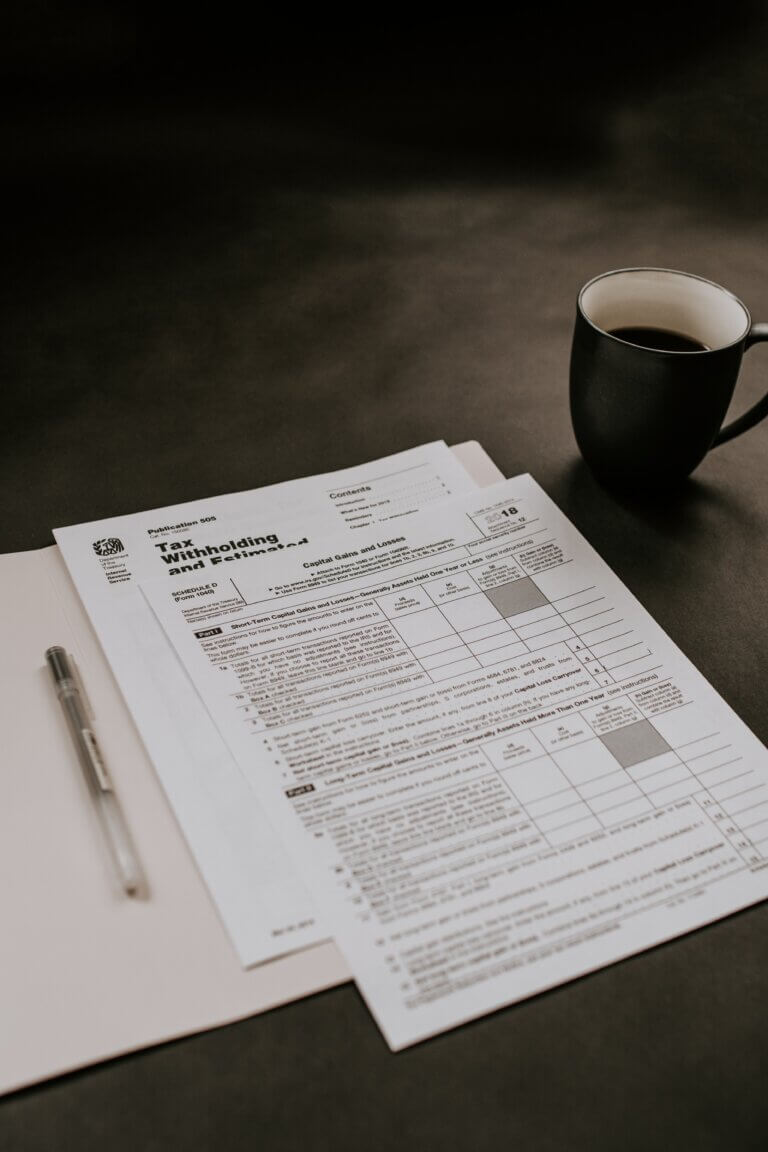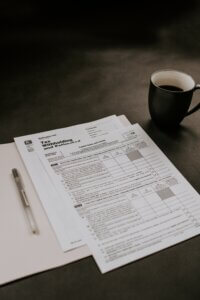 rgest asset first. For many new businesses, people are the most important asset. And that's often the first thing investors look at when checking out your company. Make sure to feature your key employees' work and make sure they know you are doing it.
Starting a business is a lot of trial and error. Banks and investors don't expect you to have everything figured out, especially at the start of a new business. Just make sure your plan describes how you'll evaluate the best way to make and/or sell your products or services. Your plan should explain how you will determine the best paths to take with your company. Just be sure to explain what you will do when you have found the right path.
Any experienced business person will tell you that the chances of things going according to the plan are zero. One way to keep your plan current is to include a risk assessment. Many large companies do this but it's important for small businesses to do it as well. This part of the plan should lay out how you plan to manage the various risks you encounter in your venture. Of course, it's not practical, or even possible, to layout everything. But make sure you show your ability to deal with changing conditions.
It's important to reassess your business plan frequently. Making a business plan review is an opportunity for you to make sure that how the business is evolving in line with your original vision. Here at Wise Business Plans, we work with our clients from the first day and stay at your service for the changes and updates that will surely come with your continued success.